•
•
•
•
Kitbashed, Repainted, Customized Transformers Classics Aerialbots
This project took weeks to complete. After choosing the colour scheme I spent ages choosing the best paints but I still had to mix them to get the exact colours I wanted. The yellow sandy colour required quite a few coats to cover the original colour, even though I made the paint quite thick. After doing the detailing I added a coat of muck to the camoflaged jets to make them look well used and filthy.

The original figures where all kinds of ghastly and unrealistic colours from powder blue to light pink. My aims with this repaint were:
1) give them a realistic colour scheme to make them look like real, modern fighter planes
2) make the duplicate molds looks as different as possible
3) give all the robot modes red on their chests in homage to the original G1 characters (who all had red chests) without compromising the realism of the jet's colours
4) make the combined form look more unified than the rather messy original

I have just about managed to satisfy my criteria, although in some cases I had to settle for putting red near the chest rather than on it because I didn't want it visible in jet mode.

•
•
•
•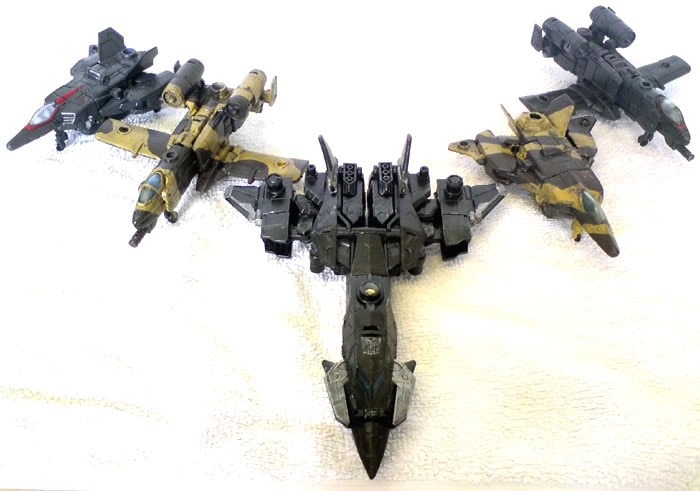 •
•
•
•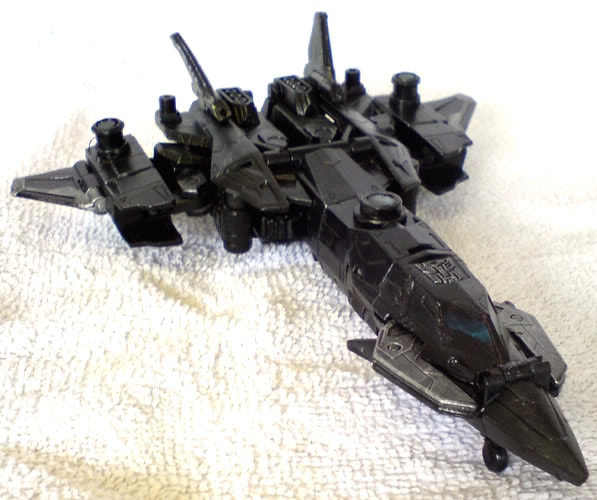 This character's name is Silverbolt and the plane resembles a Blackbird SR-71. For this reason I added a few dashes of silver beside the cockpit and on the wings/tail fins. The original G1 character was red, white and gold - no silver in sight! I also gave him a very light coat of silver drybrushing to give him a slightly worn look, although it's not very visible in these pictures.
•
•
•
•
Non-camoflage jets often have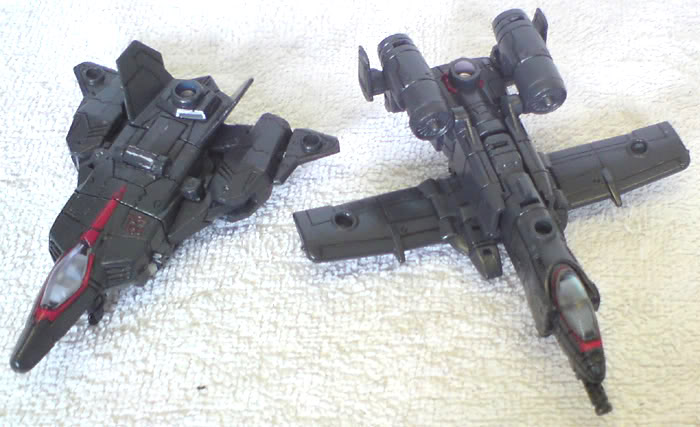 some decoration. These two have red accents on them, inspired by pictures of Blackbird SR-71s.
•
•
•
•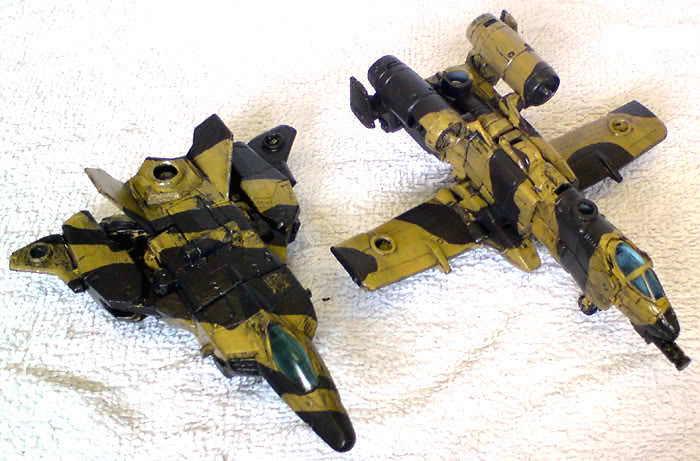 I looked at lots of pictures of camouflage paint on jets and decided to use a different style for these two. One has long, straight streaks whilst the other has blotches and wavy lines like a friesian cow.
•
•
•
•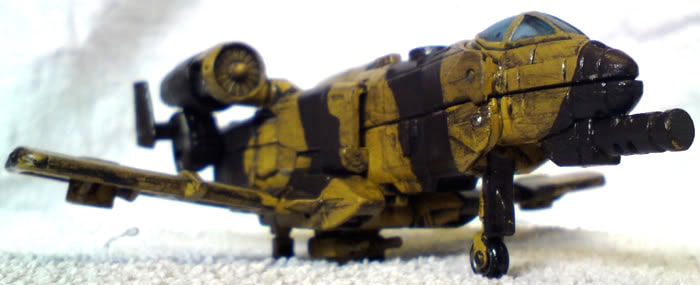 •
•
•
•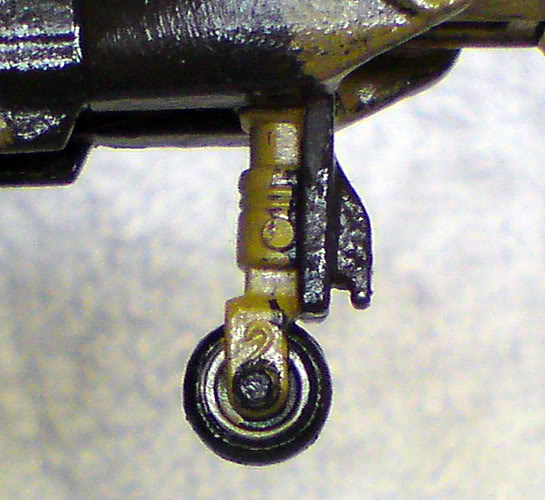 •
•
•
•

•
•
•
•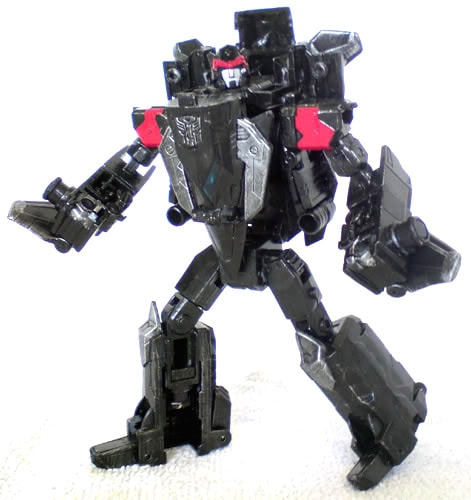 •
•
•
•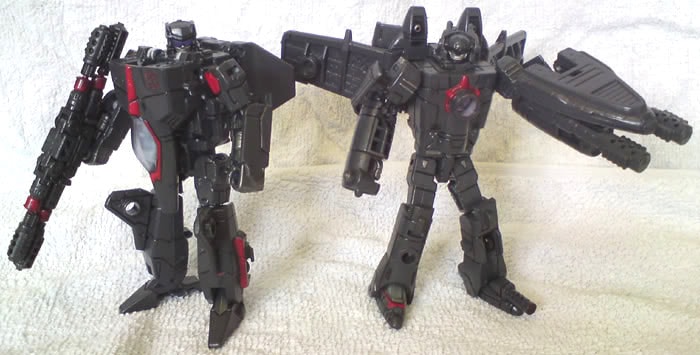 •
•
•
•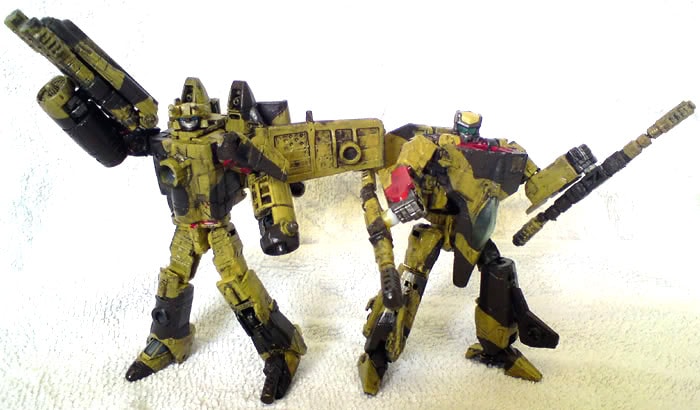 Here you can see that I've added the red homages in places that are hidden in plane mode.

•
•
•
•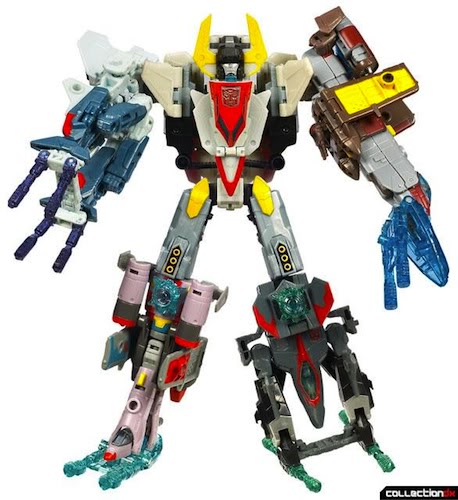 The actual design for Superion is utterly dreadful. The colour scheme makes it look too busy and the arangement of limbs makes him unstable and elbowless. His hands are also rather poor.
•
•
•
•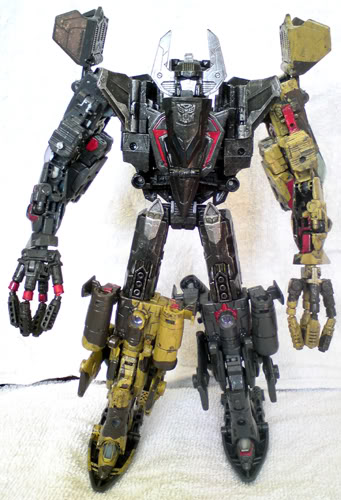 By having the A-10s as legs his stability is excellent and so is his pose-ability thanks to plenty of ankle articulation . Leaving a piece of plastic out of his hands and adding a ball joint to each finger gives him eight joints in four fingers. He also has the option of having four opposing fingers or a flat hand (see next picture).
I've used red as a unifying factor between the limbs and torso.
•
•
•
•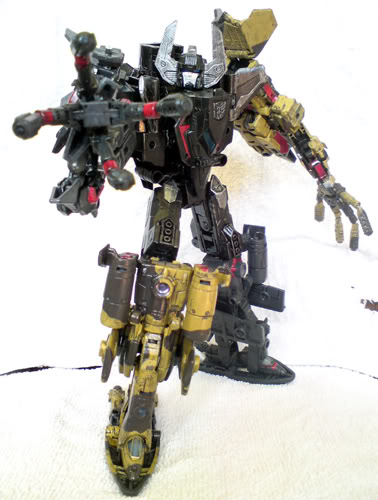 •
•
•
•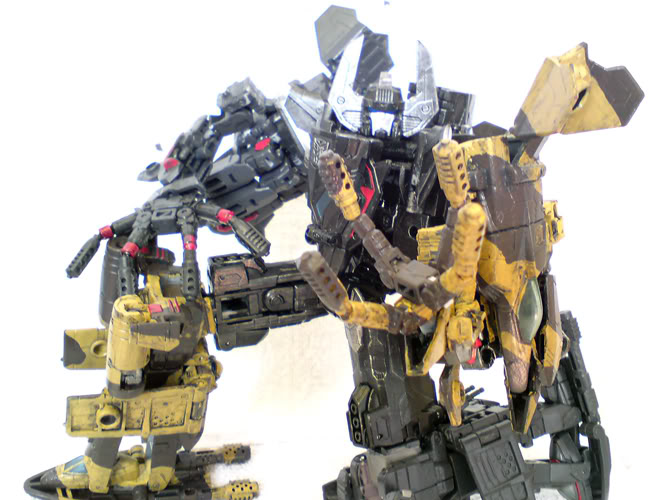 •
•
•
•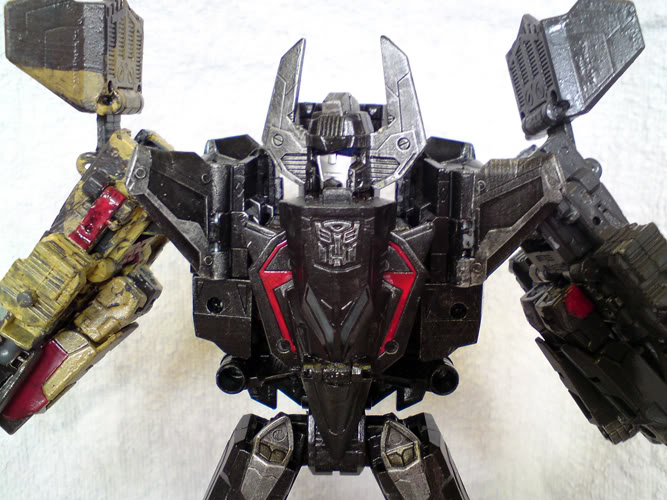 •
•
•
•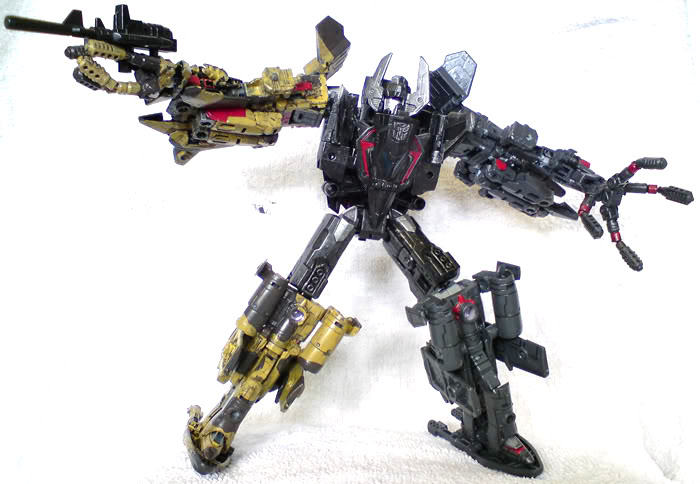 •
•
•
•
Please sign my
and take a look at what people said on the
TFW2005
and
Seibertron
Forums.