A Collection Of Of Photos Of Mykl Modelling

The following photography is by the creative collective Portrait X on June 7th 2015.
By
Colin Carr
: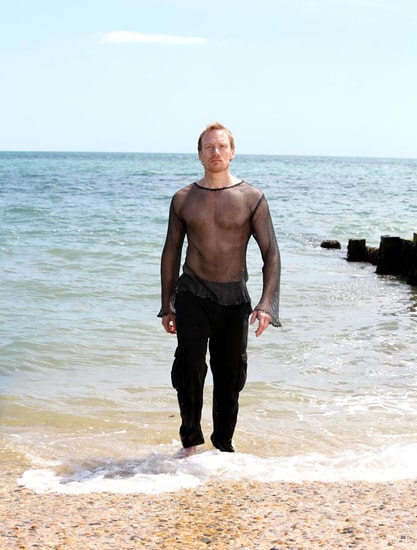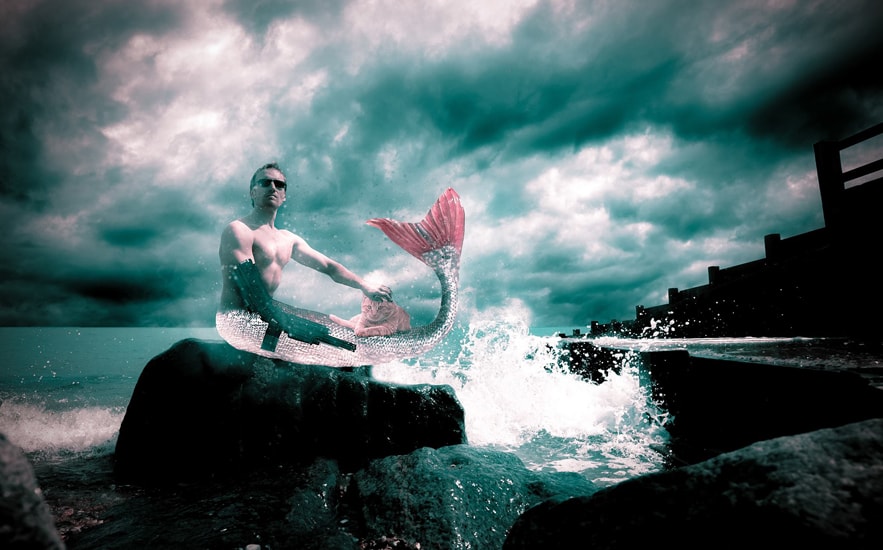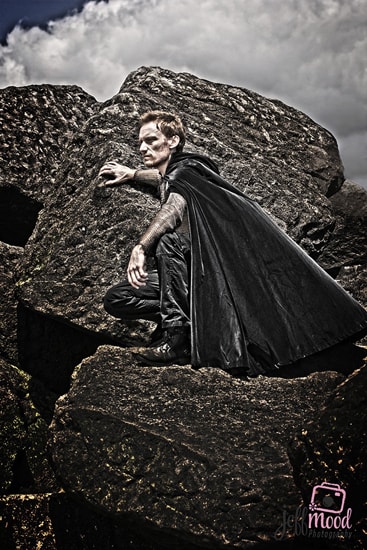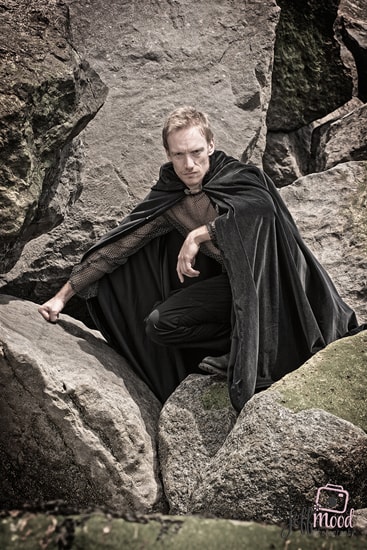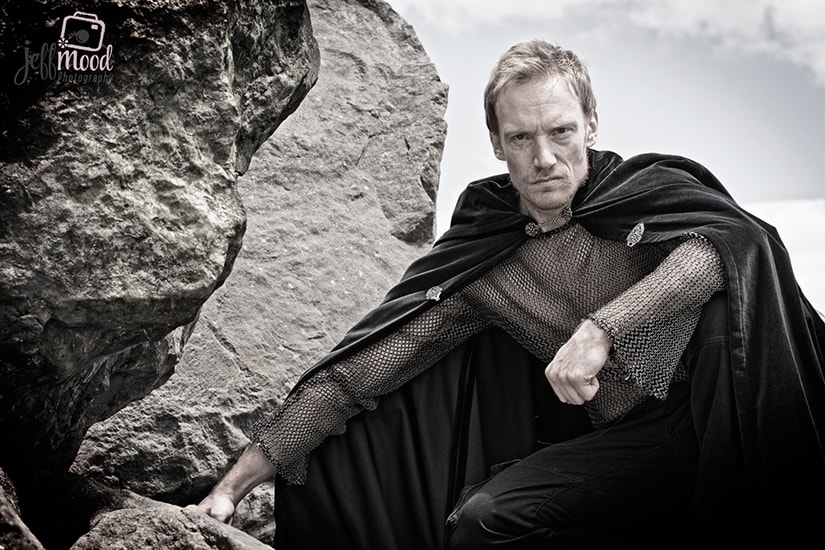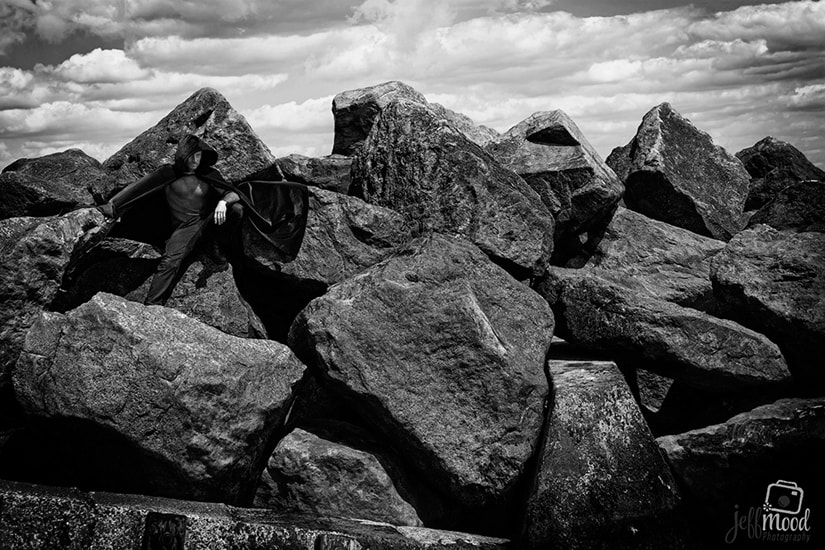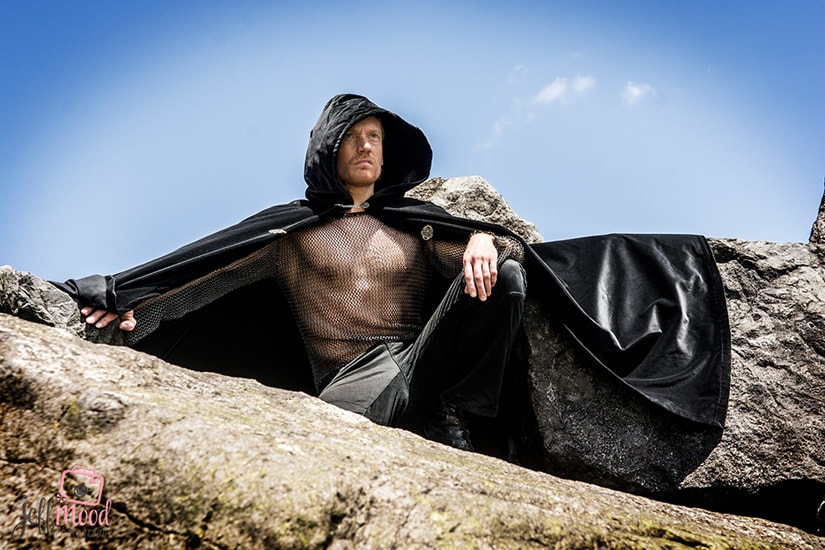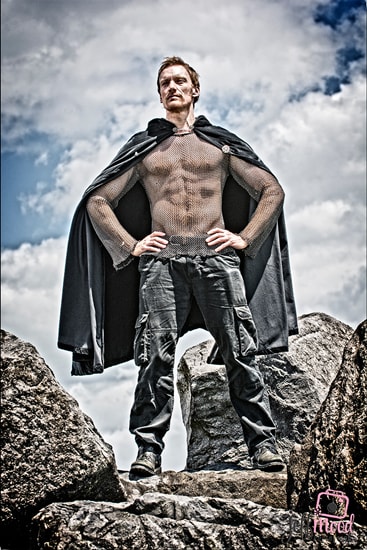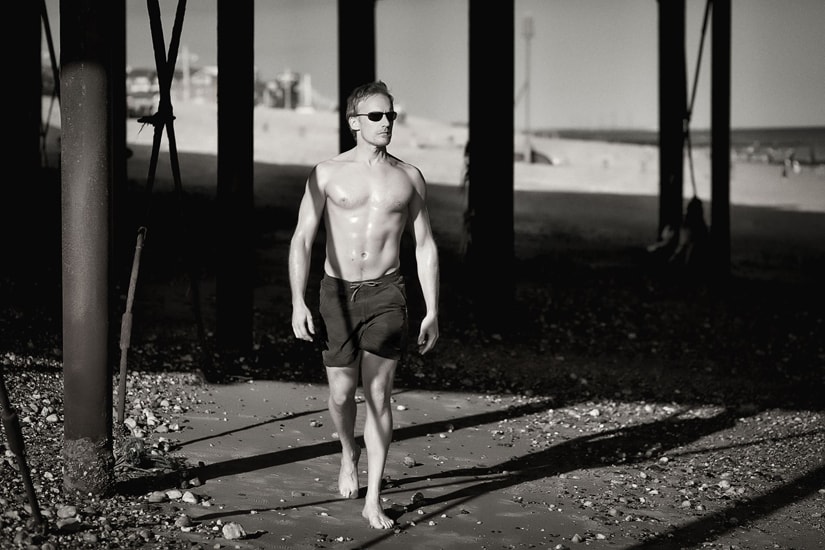 Strolling on the beach, trying to look like a cool guy enjoying a hot day when it was actually bloody cold.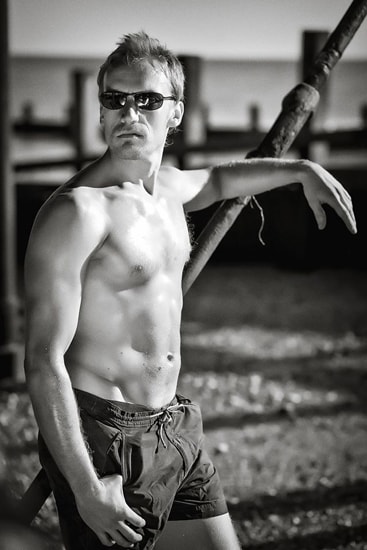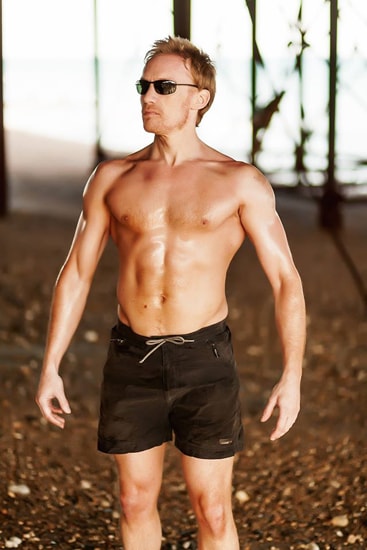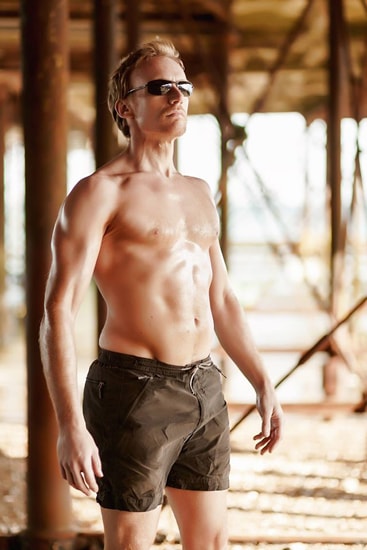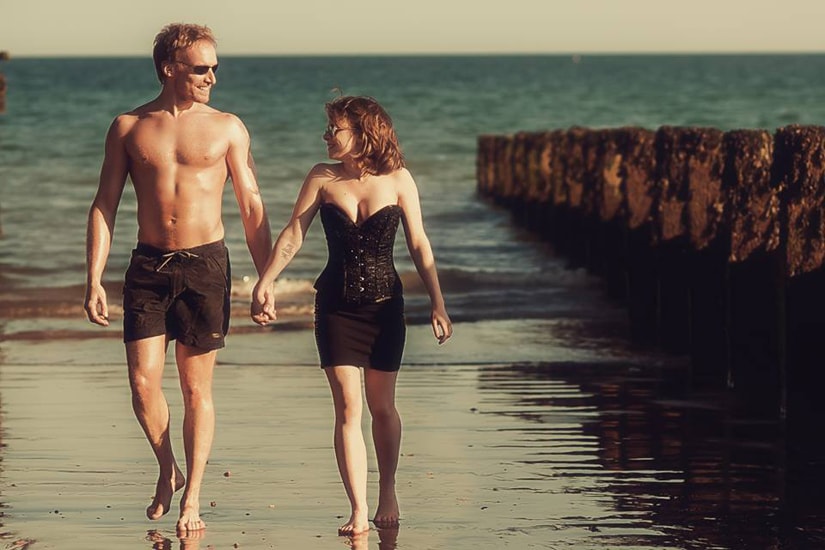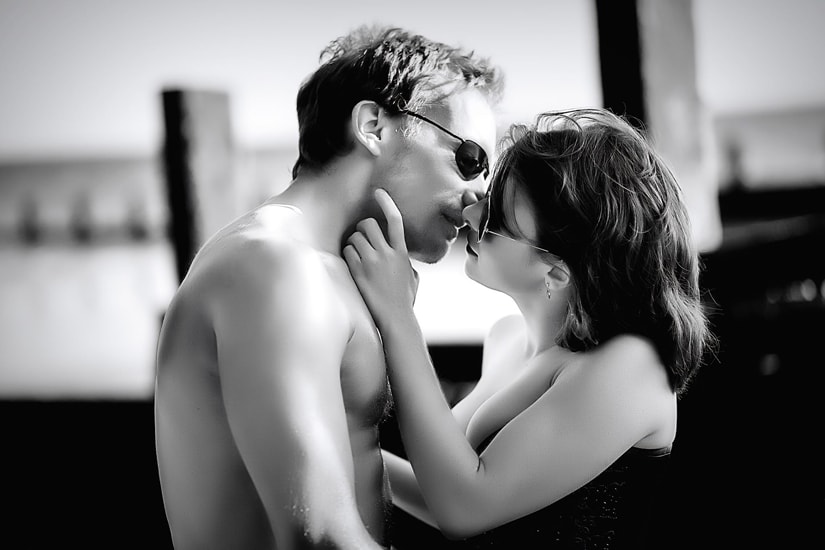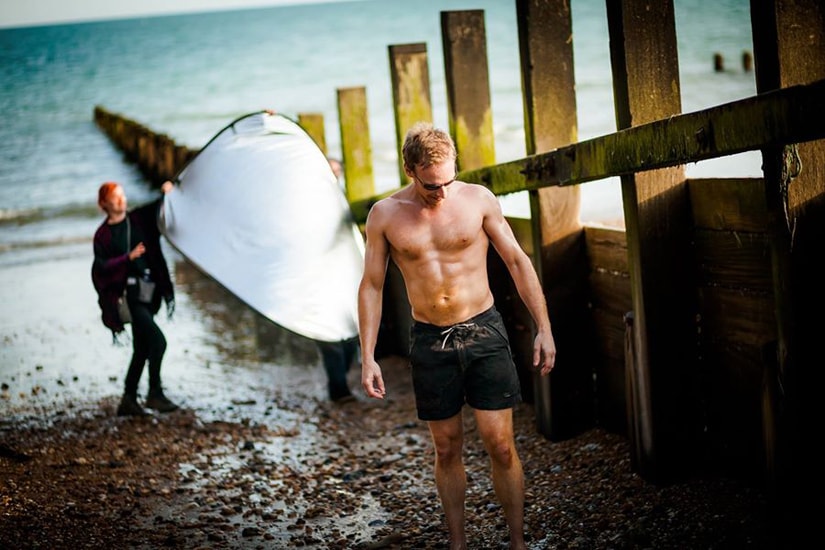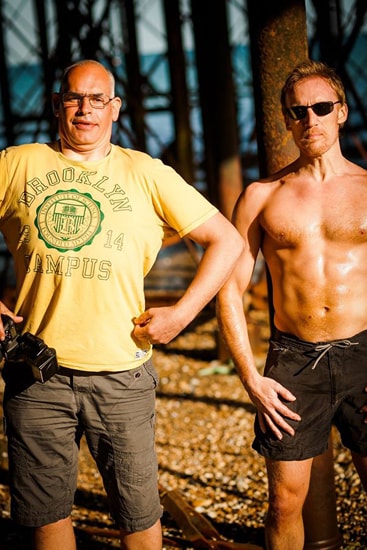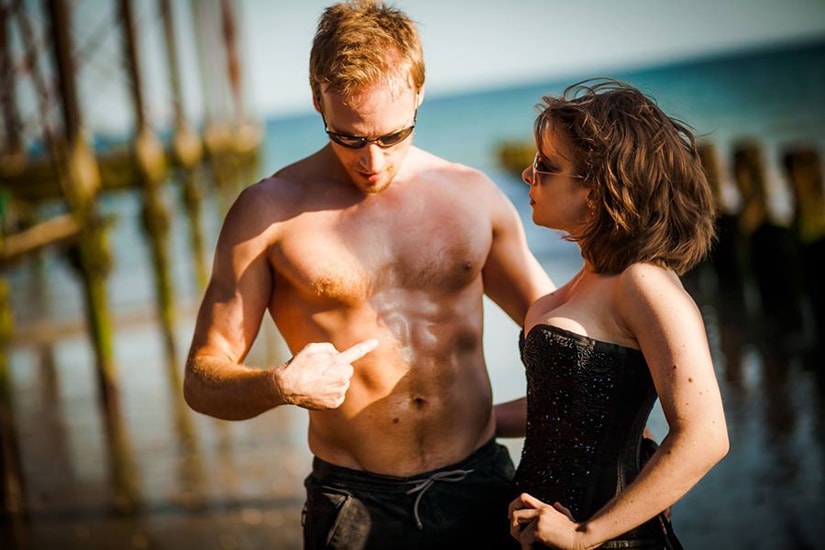 I don't know what I was doing.