A Collection Of Digitally Edited Photographs by Mykl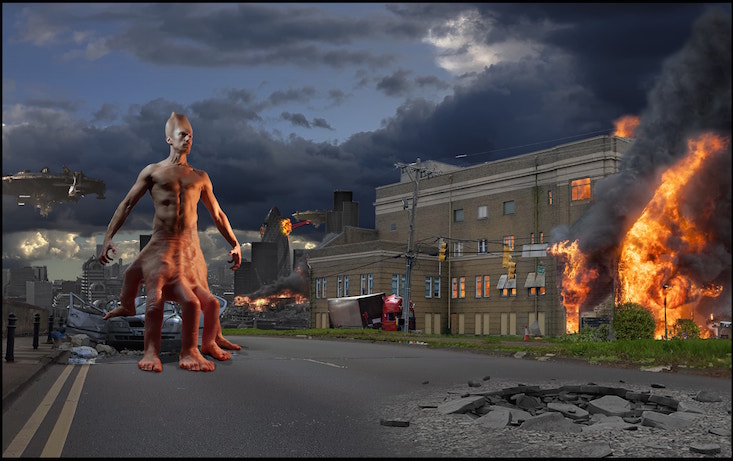 Invasion
Click on the image to see the full size version
When My Best Friend Is Away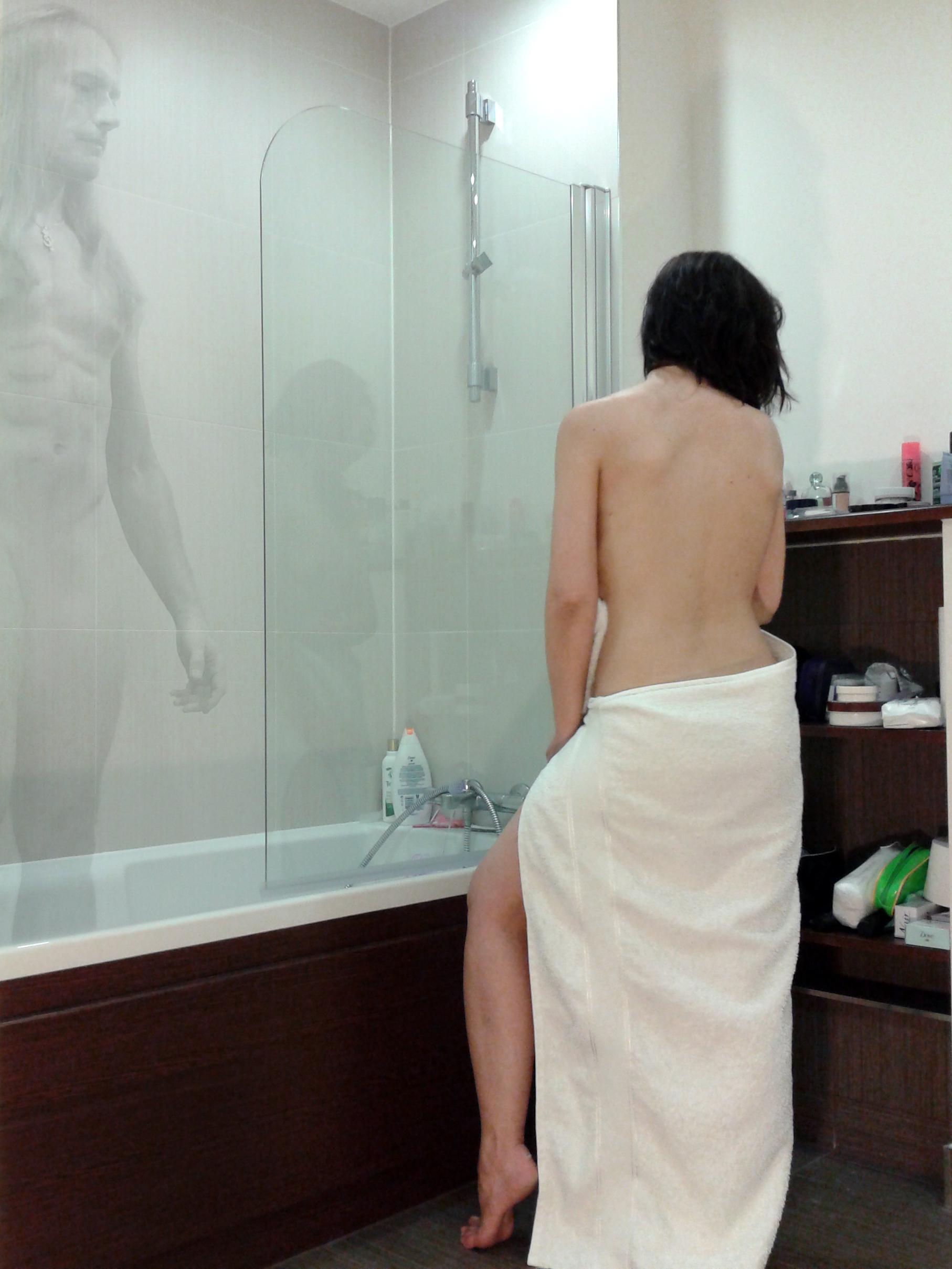 The Watcher 3: The Pervert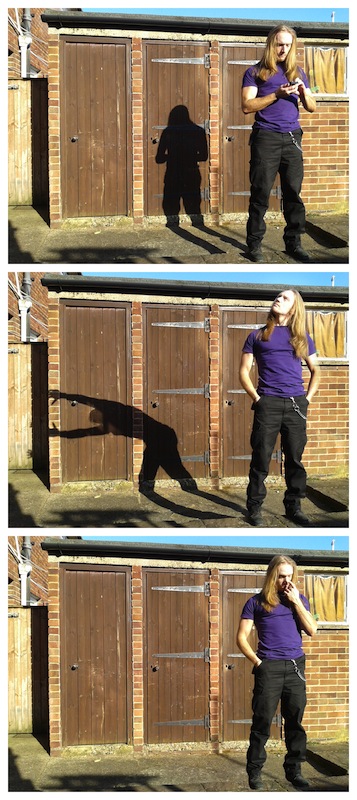 Even My Shadow Tires Of My Company.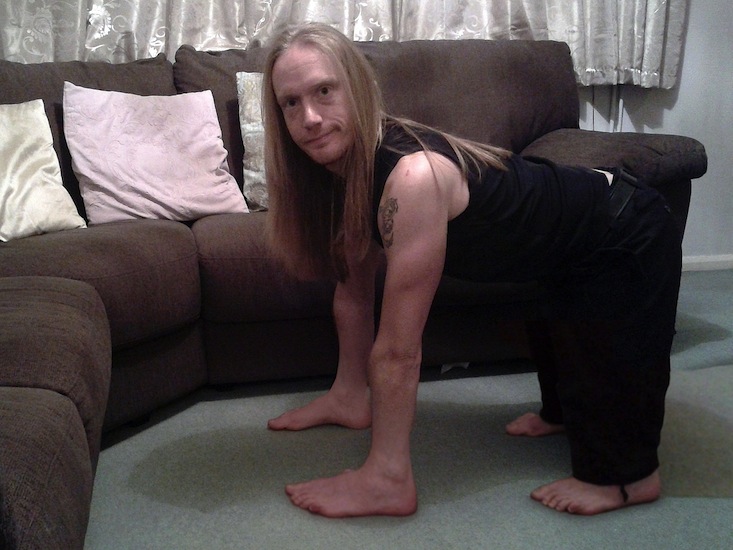 If This Turns You On You May Have A Feetish.

This cute li'l chap's name is Pedro, from the latin for foot.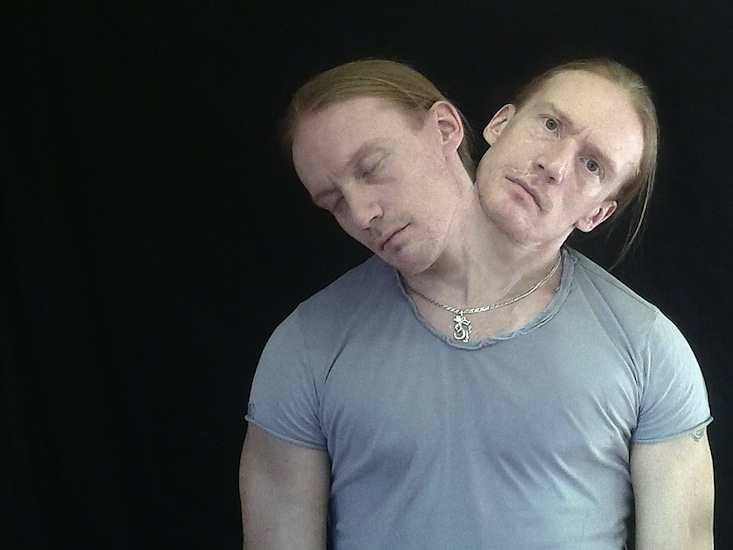 Sometimes I Even Bore Myself To Sleep.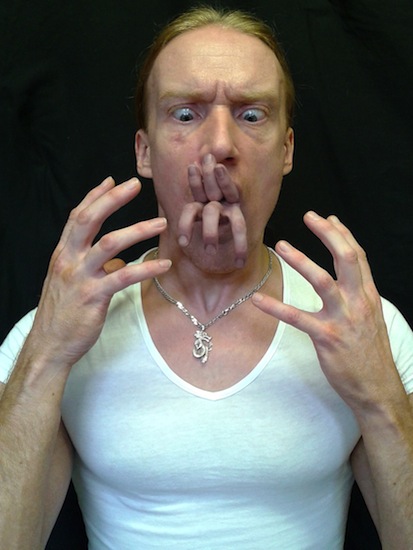 This Is Why You Should Brush Your Teeth Regularly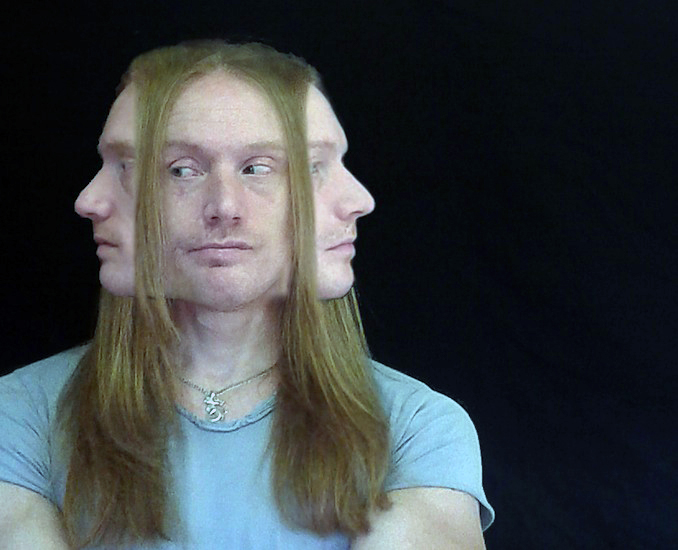 He's So Two Faced He Has Three Of Them.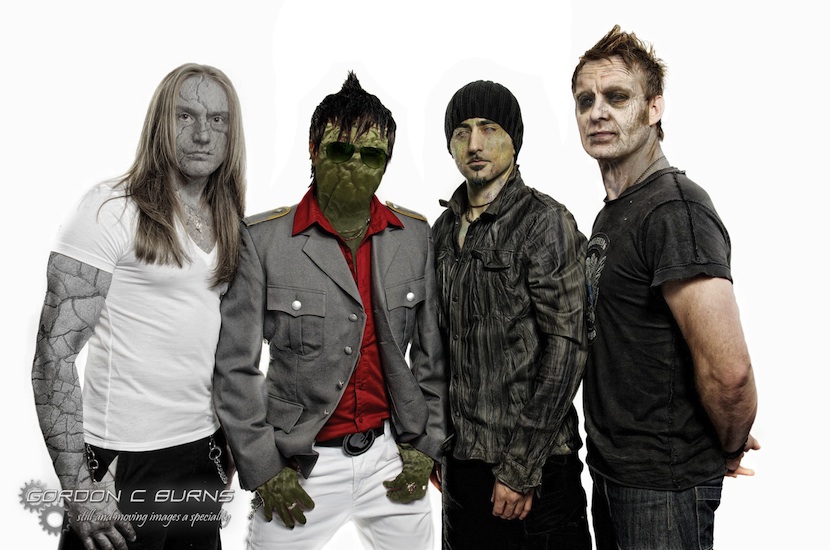 This my band
Embryon
. The singer asked me to do this. I'm not sure it's what he had in mind and I may have got a bit silly near the end.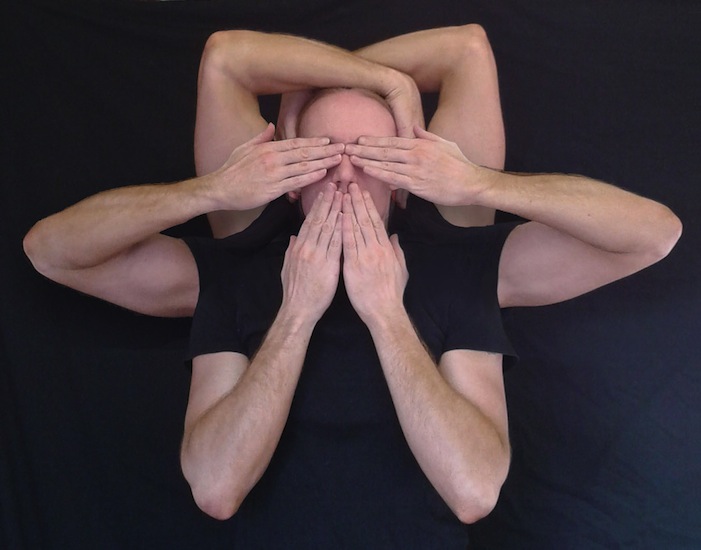 See No Evil, Hear No Evil, Speak No Evil.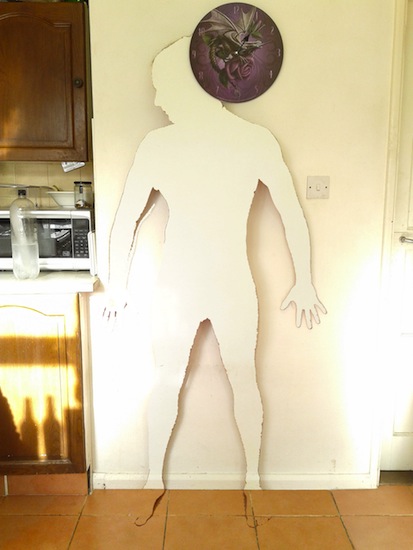 Honestly, Sometimes I Feel Invisible...
...So I May As Well Dance Around The House Naked.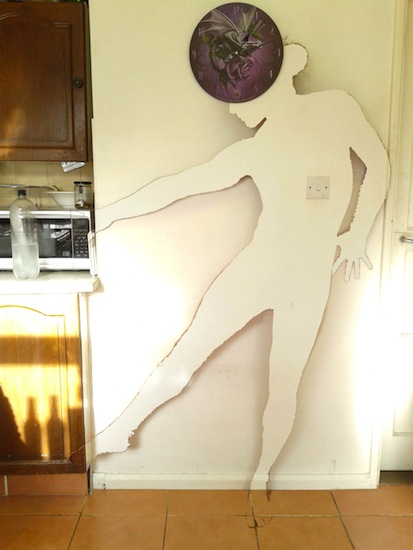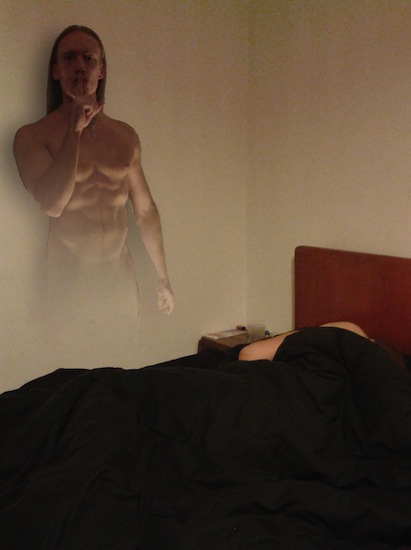 Shh, You Ain't Seen Me, Right?

What started out as a simple 'person turning invisible' picture somehow turned into something slightly creepy.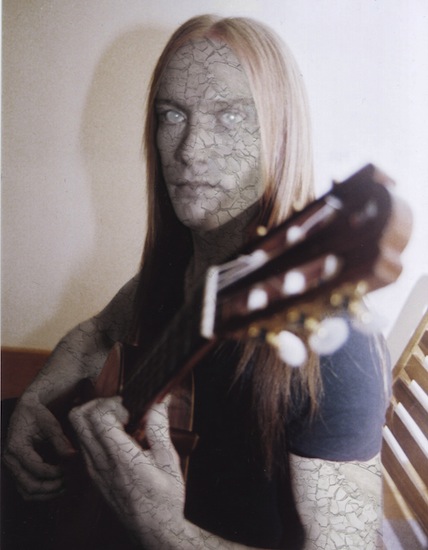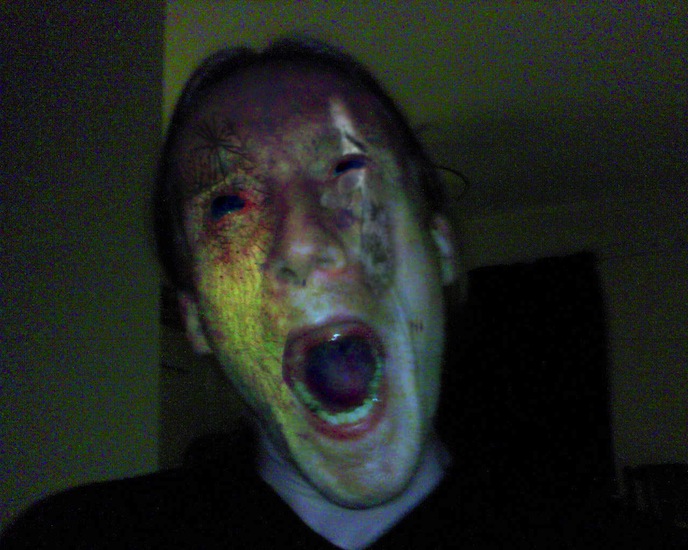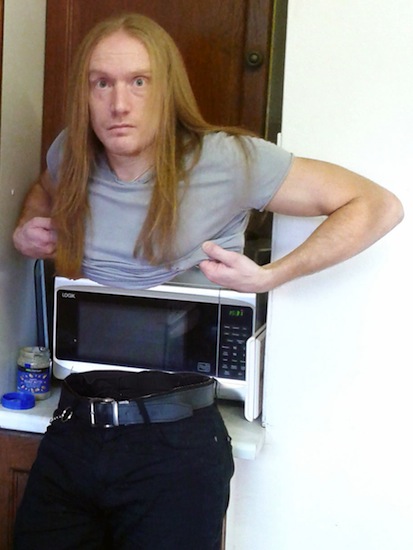 Now You See Why I Eat So Much.