A Collection Of Spooky Photographs by Mykl

Insidious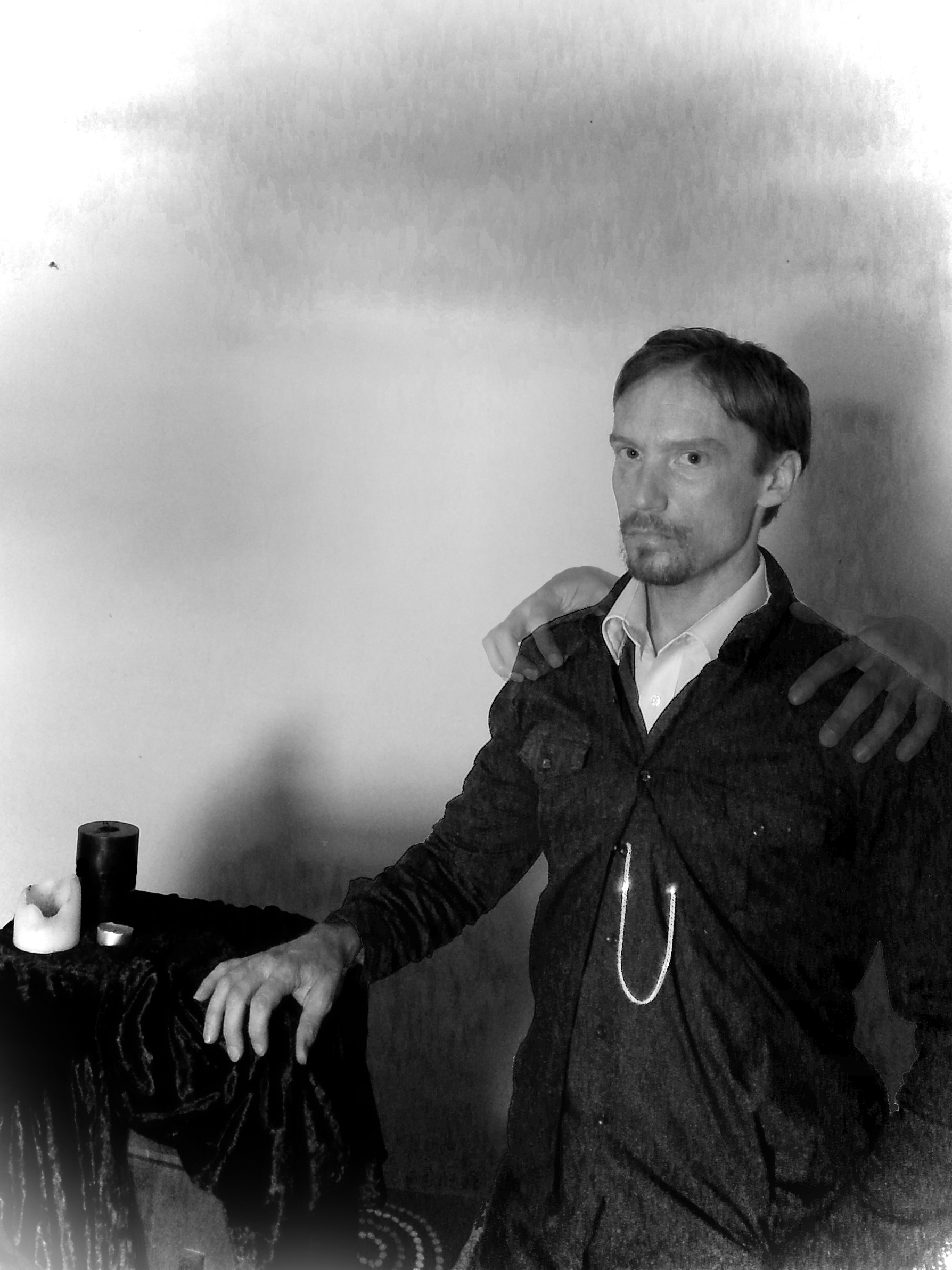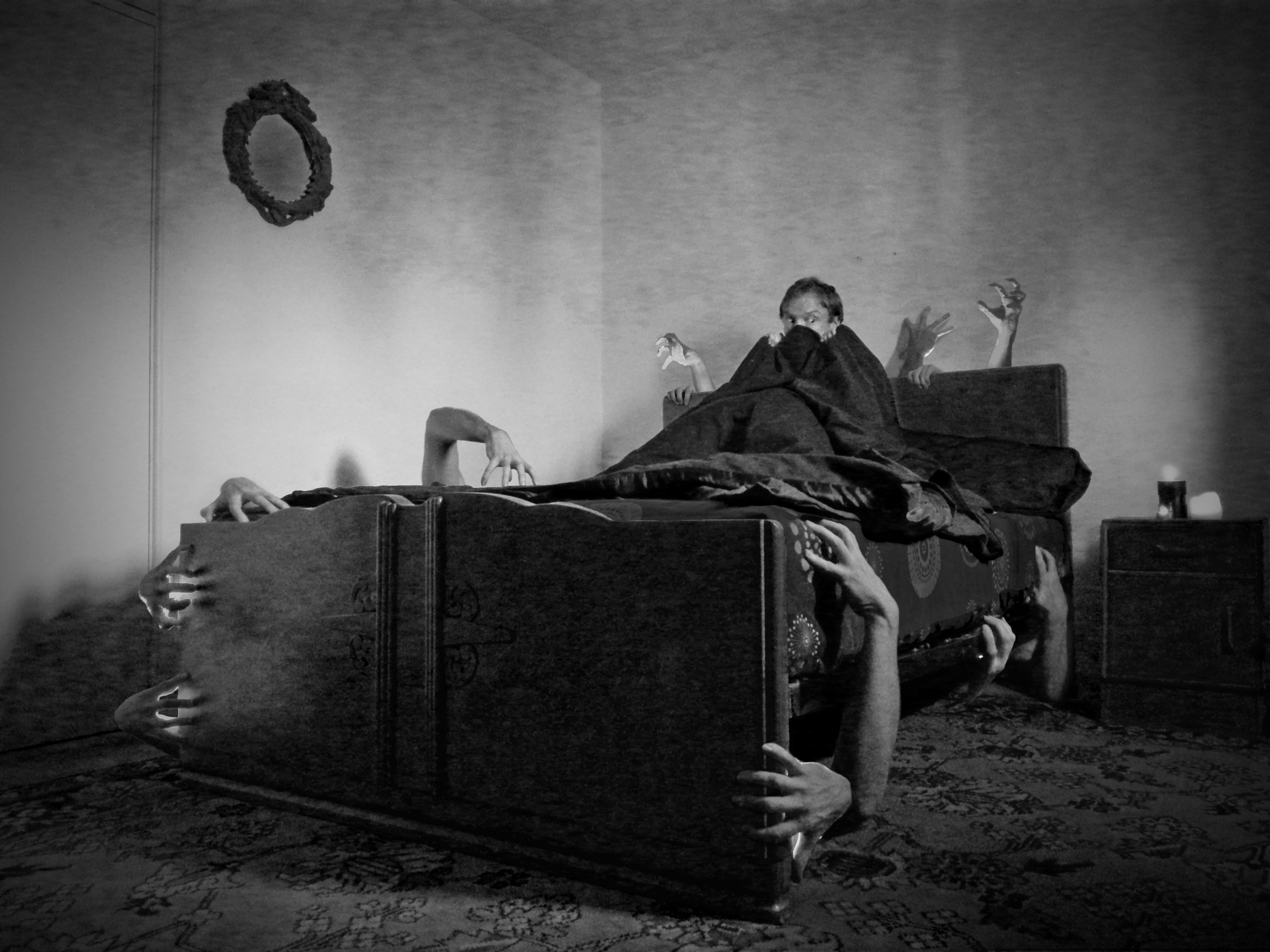 A Stable Mind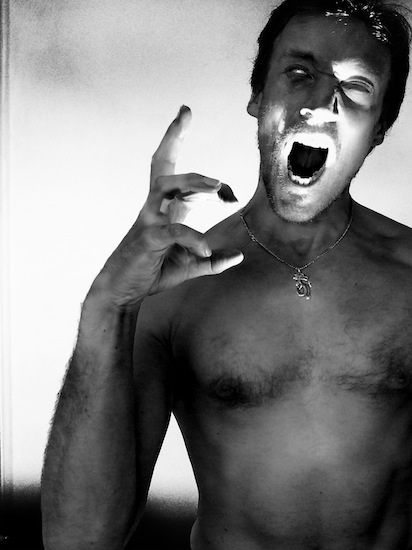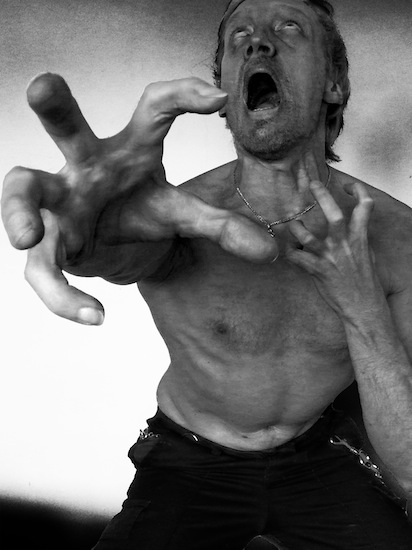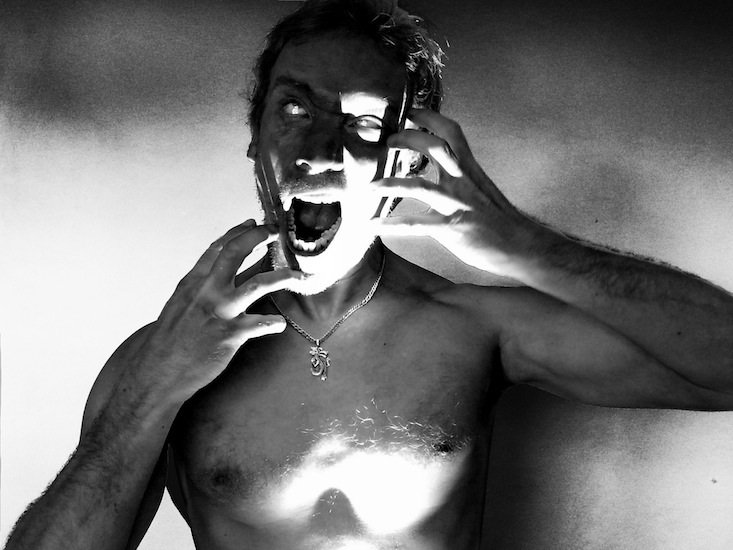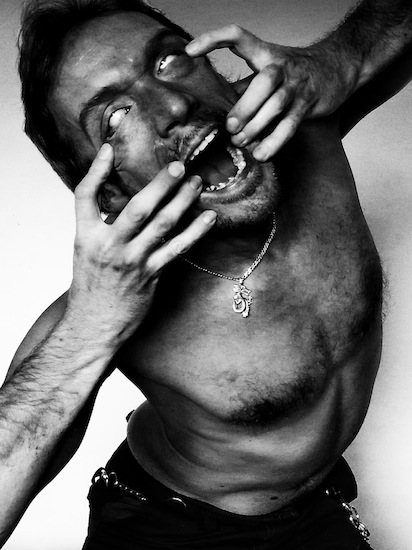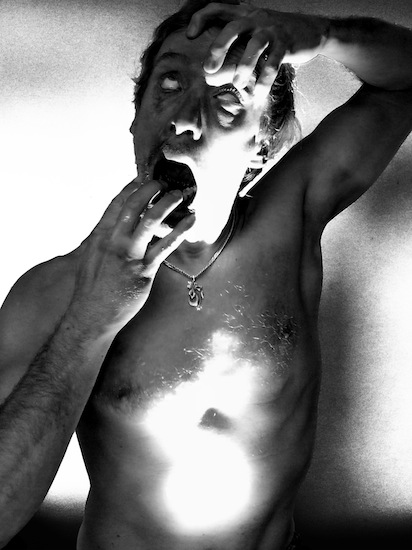 Victorian Style Self Portrait
Self Portrait in the Victorian style, influenced by
this article
.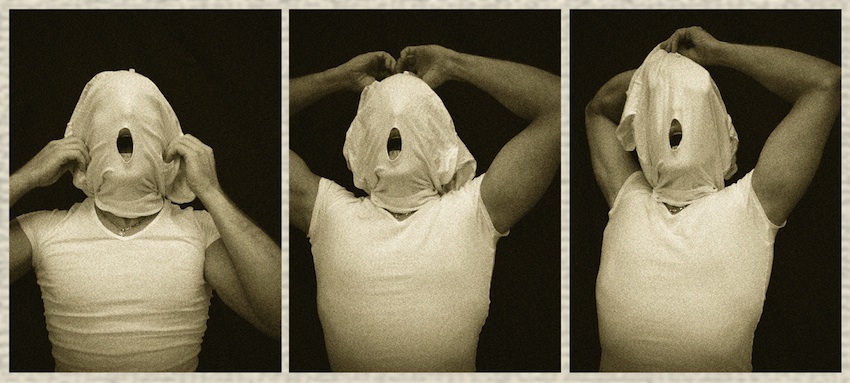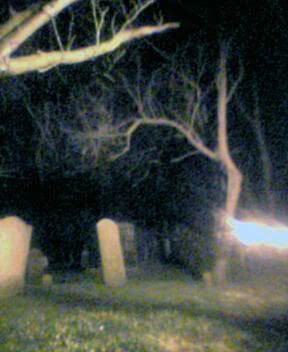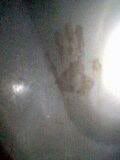 We found this in the Old Tannery. It looked like dried blood.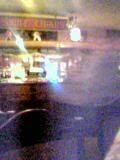 This was just a random snapshot. Can you see the face staring at you?
In case you can't quite read this baffling sign, it says 'children' and 'surplus stock'.
Here you can make out the silhouette of a person. It was the same width as a large man but 20 feet tall. The dark rectangle at the bottom is the top of a doorway.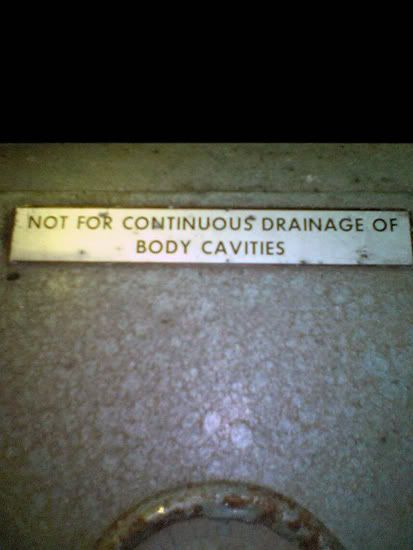 Mortuary.

Dead of night.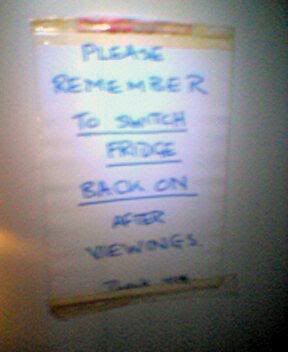 Tasteful.
The drawers where bodies are laid.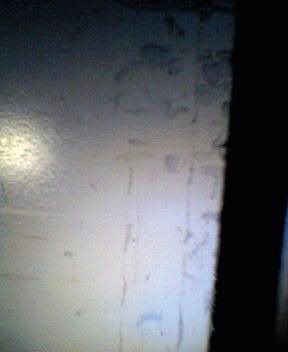 There are scratches on the inside of the door...
*GASP* Is that a body?!
RUN FOR YOUR LIVES!!!