A Collection Of Random Photographs by Mykl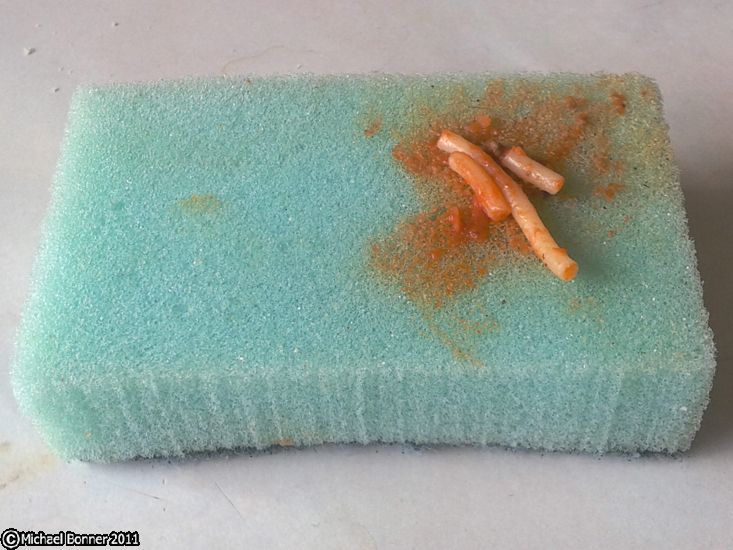 My lodger's boyfriend left this in the kitchen. What, exactly, am I supposed to do with it?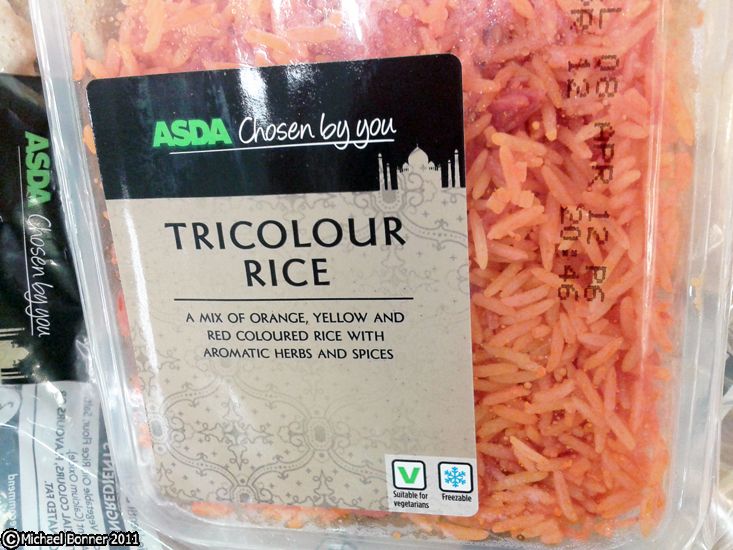 How many colours do you see?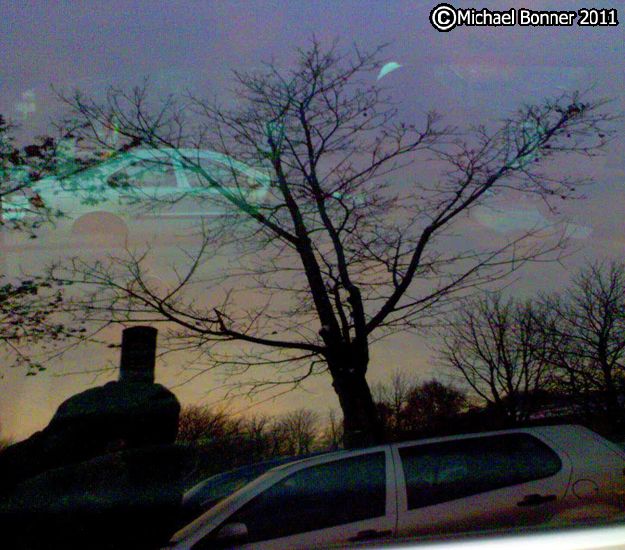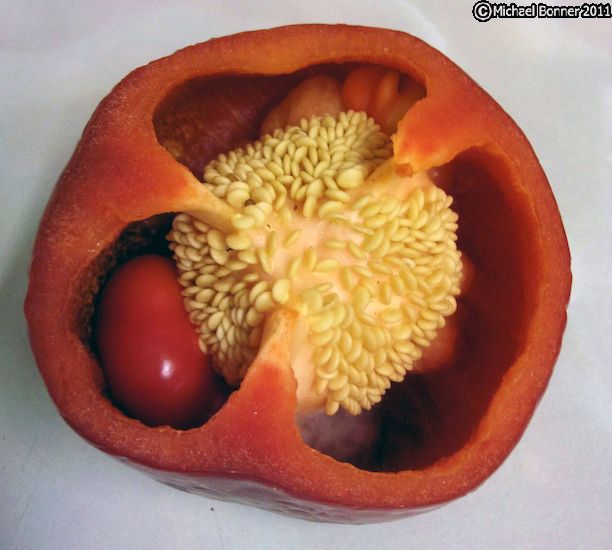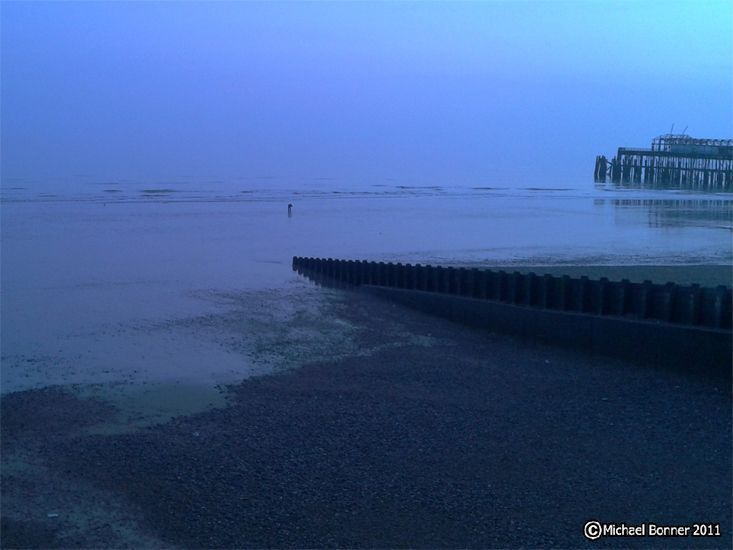 In Hastings they don't have a horizon and the people walk on water.
I bet you didn't know they make fizzy tomatoes.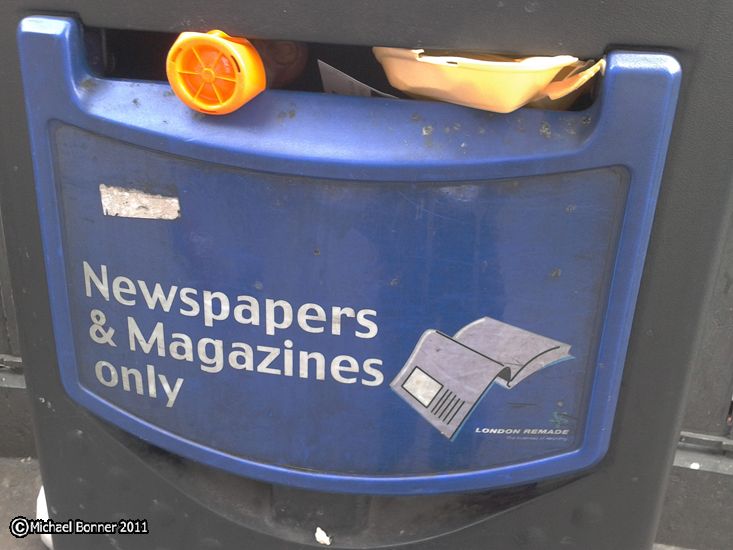 National illiteracy is high these days.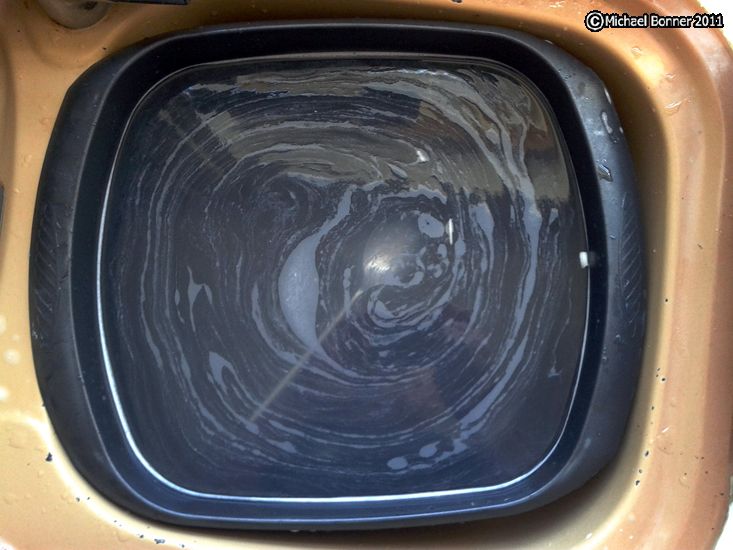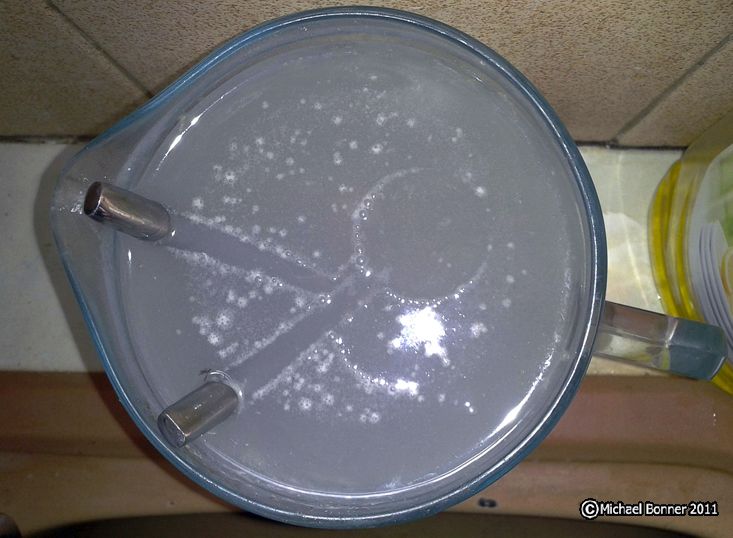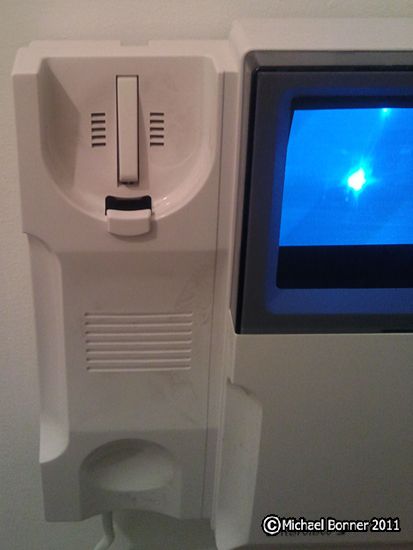 Another wonderful ice cave.
That is the shortest bed I've ever seen.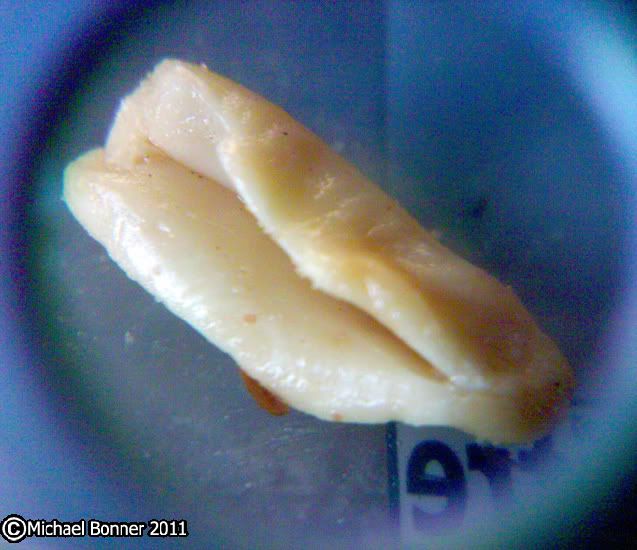 Pitta bread? (Hover over the picture when you've given up guessing.)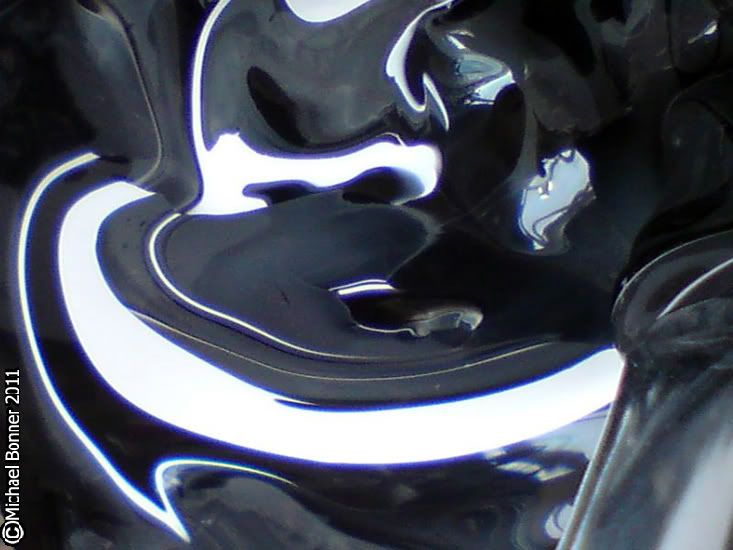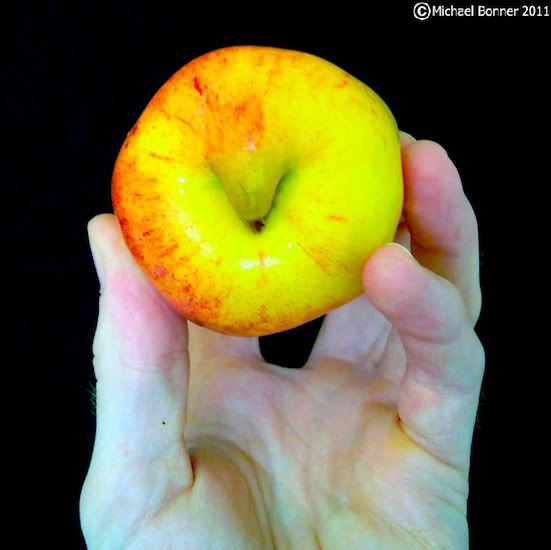 Stupid rabbit.

No, I don't know why.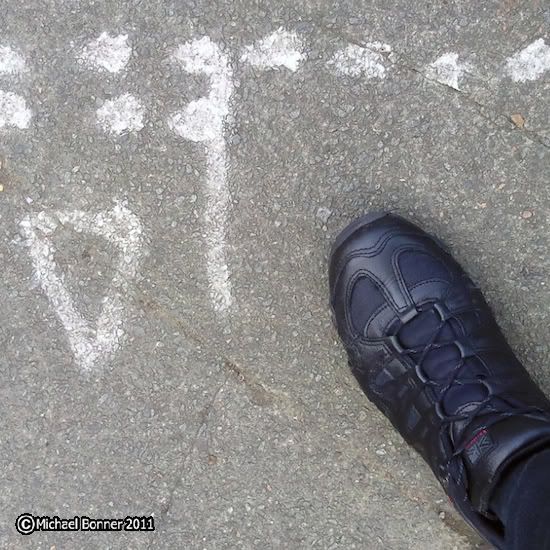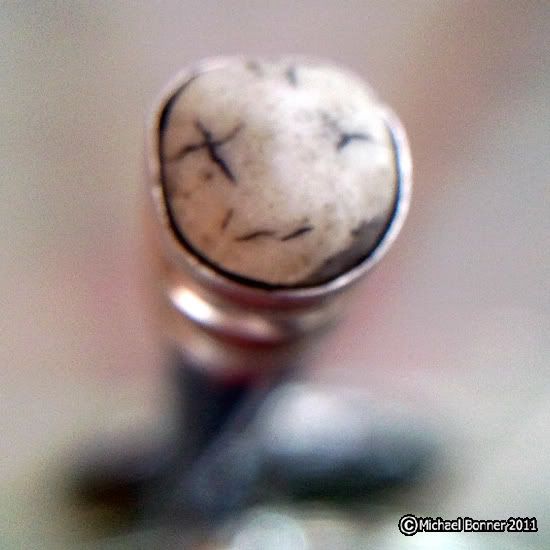 I looked down at my eraser and saw this.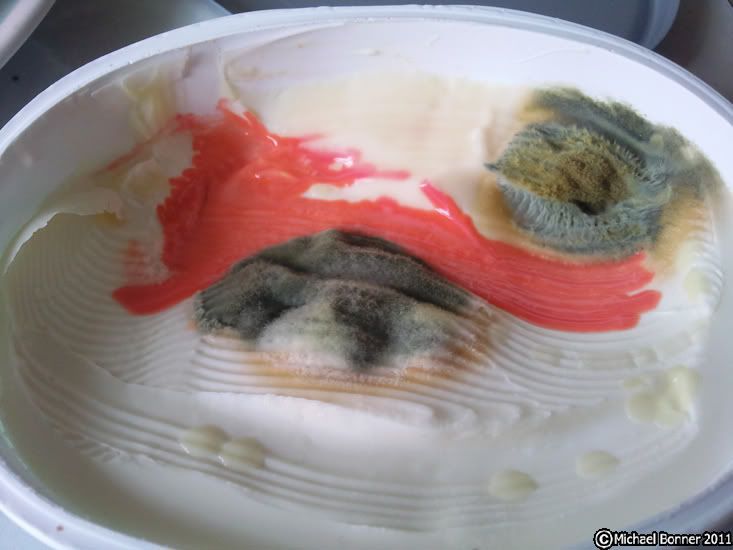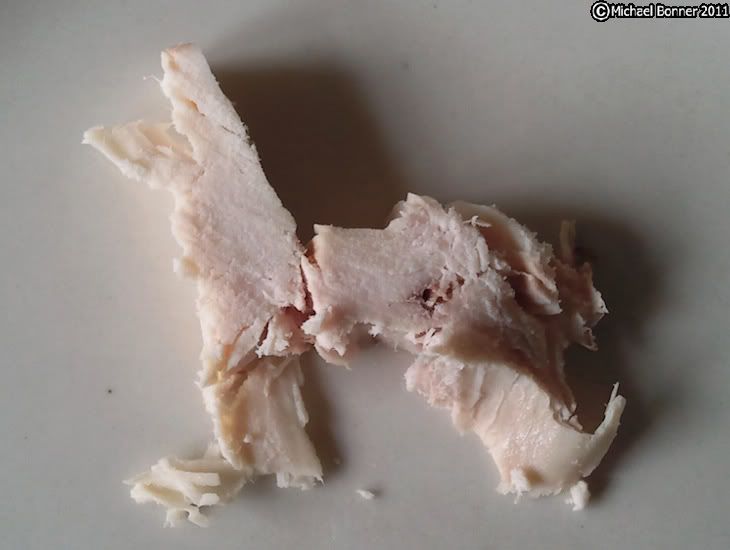 Chicken dressed as Llama.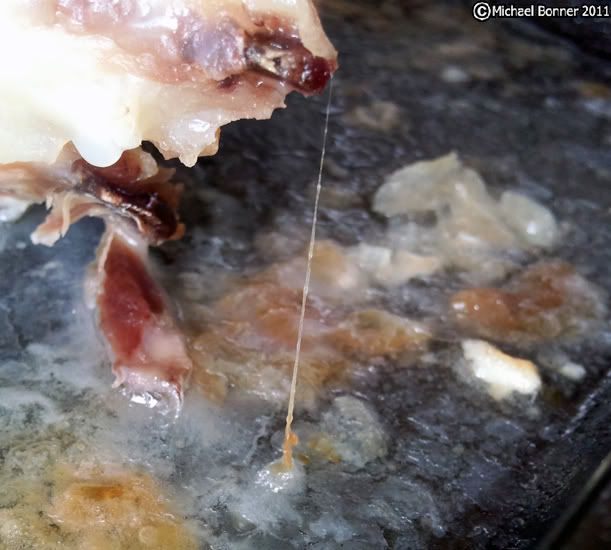 The cheekiest fly in the world: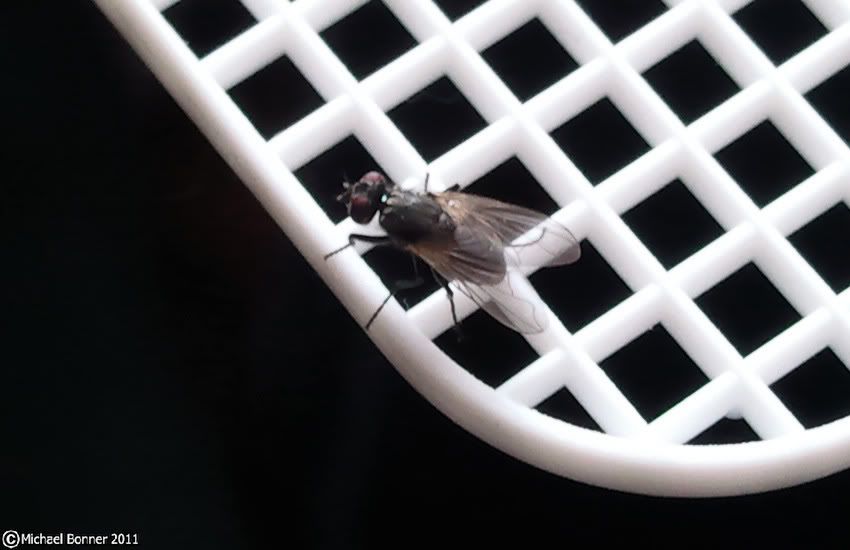 It's sitting on a flyswatter.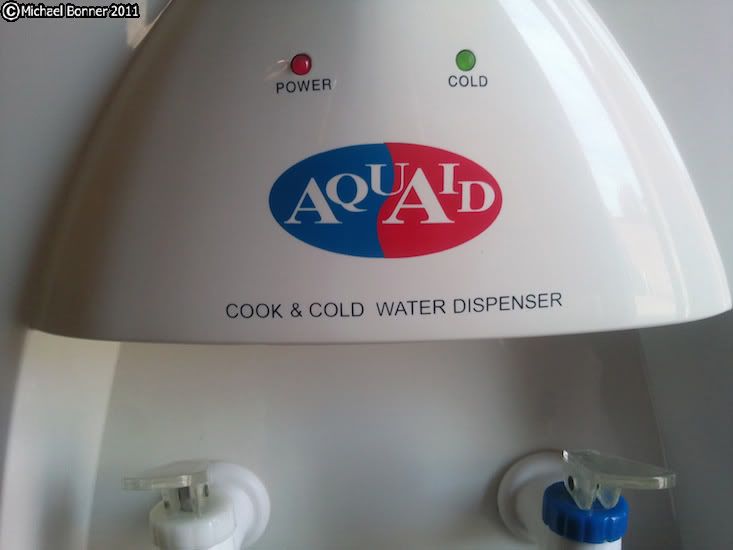 Pure laziness.

Can you see what's wrong? Hover your mouse over the picture if you didn't spot it.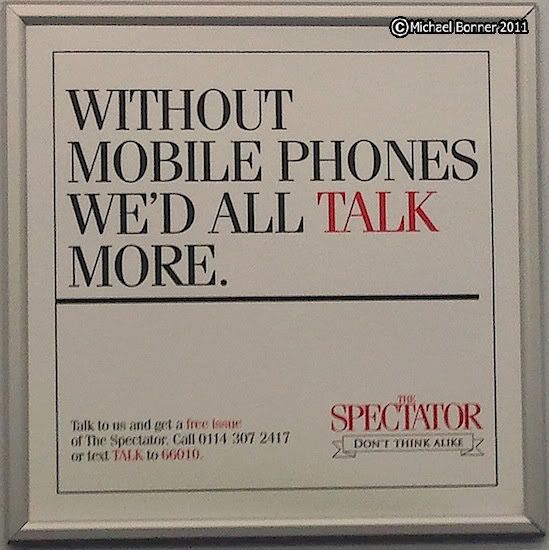 Without mobiles we'd talk more. Text TALK to this number... Nice one.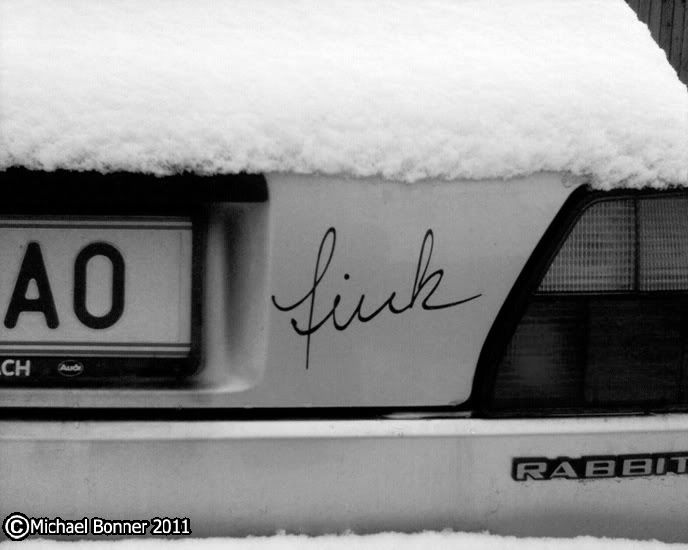 Please also take note of the model of the car (bottom right).
"Mum! Dad! I did a photoshoot and my picture will appear on a giant billboard on a really busy roundabout! Everyone will see my face and I'll be famous!"
"Mum! Dad! I did a photoshoot and my picture will appear on a giant billboard on a really busy roundabout! Everyone will see my face and I'll be famous!"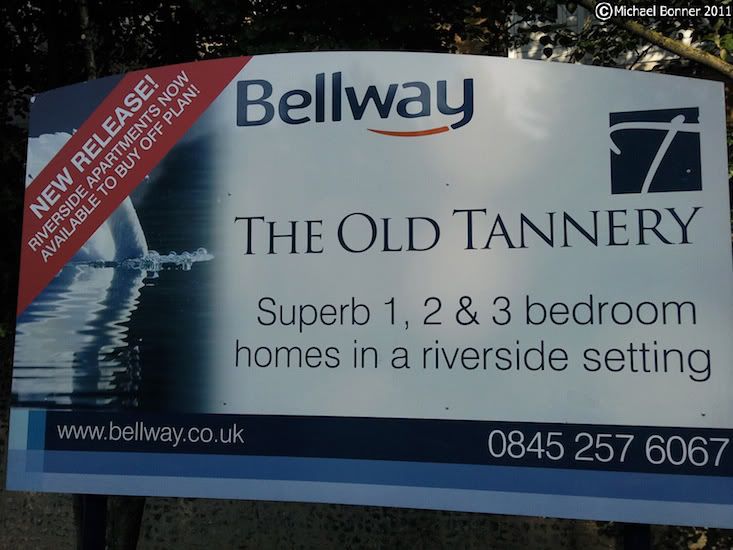 "Mum! Dad! I did a photoshoot..."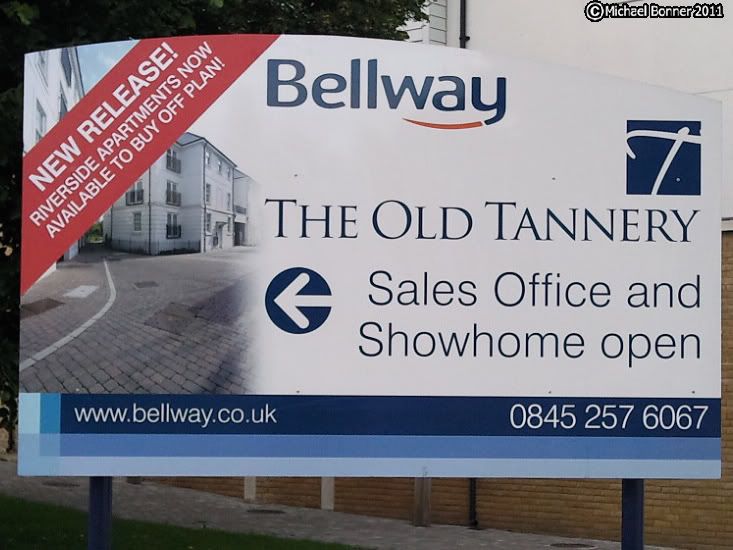 I think you know the joke by now.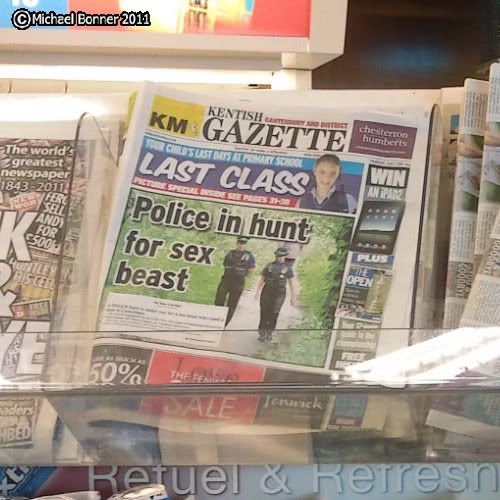 I'm sure they're not the only ones.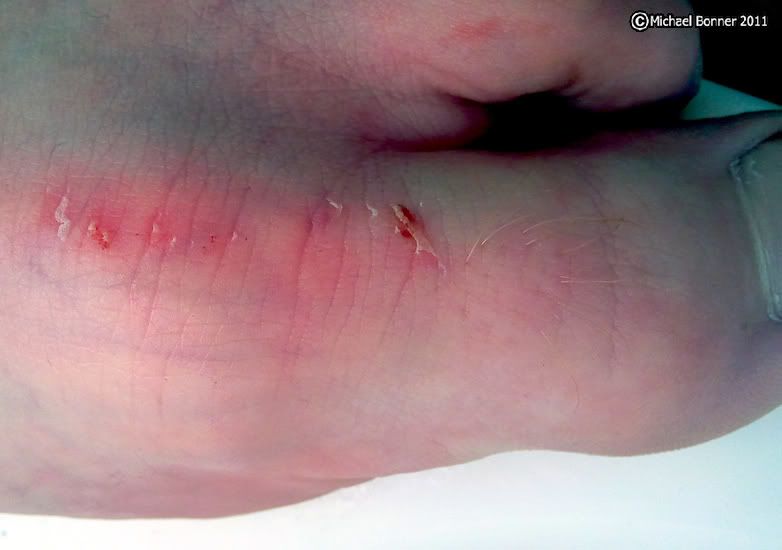 The aftermath of tango practice.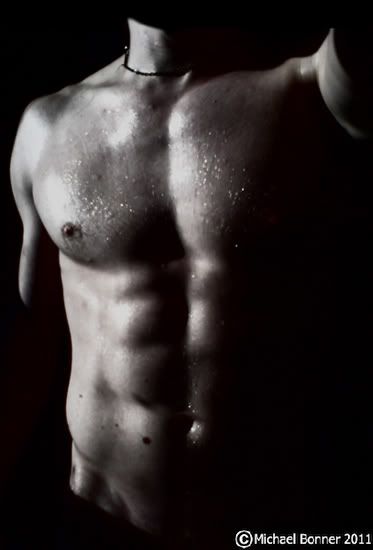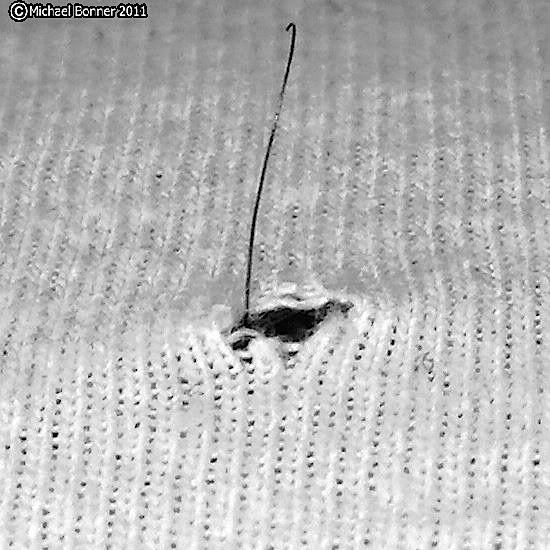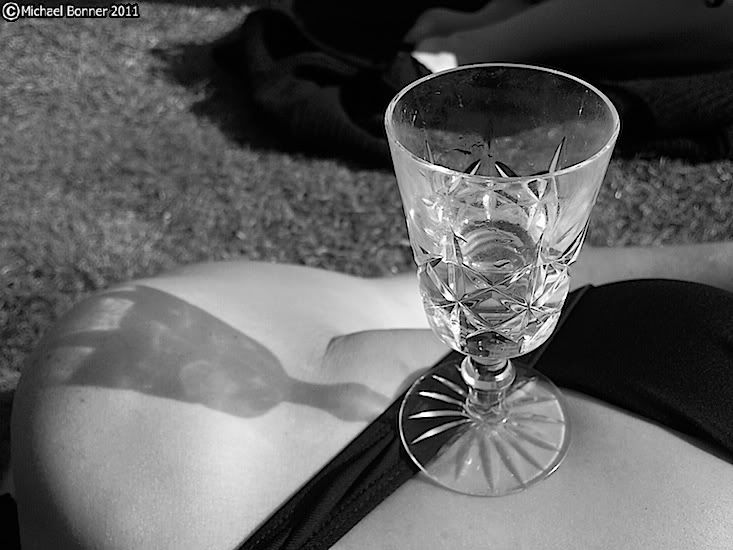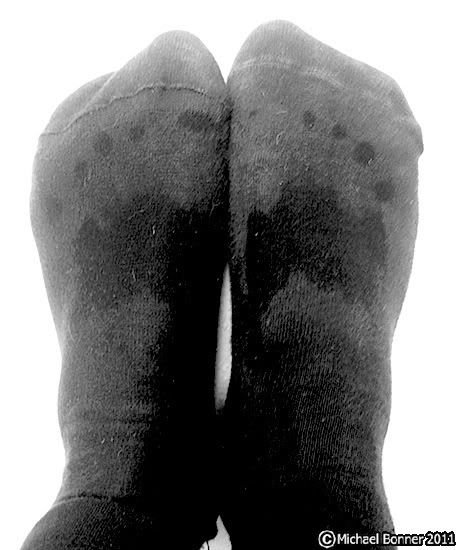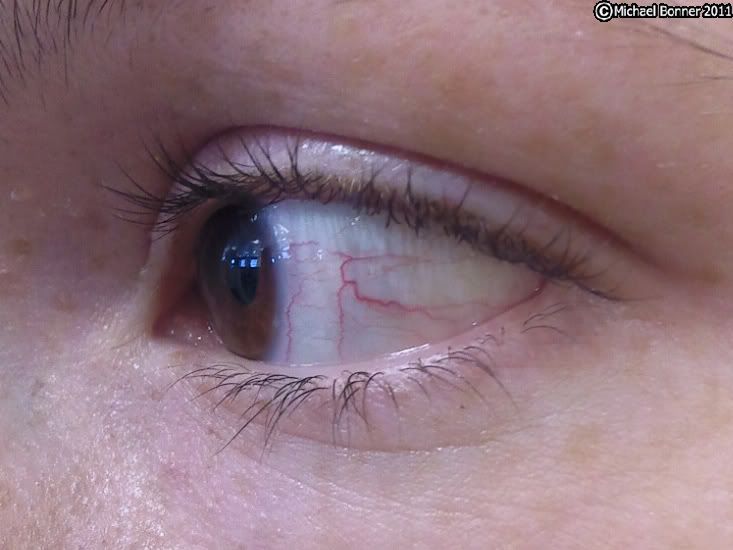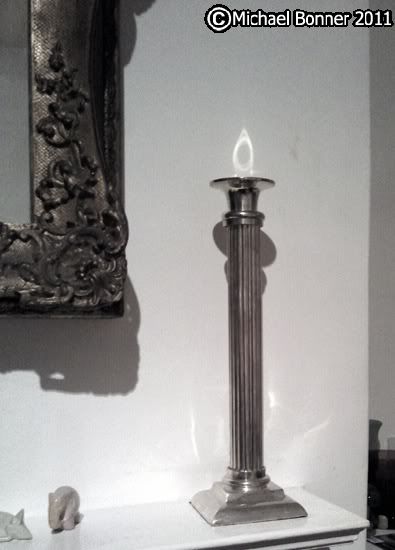 There is no flame in this picture.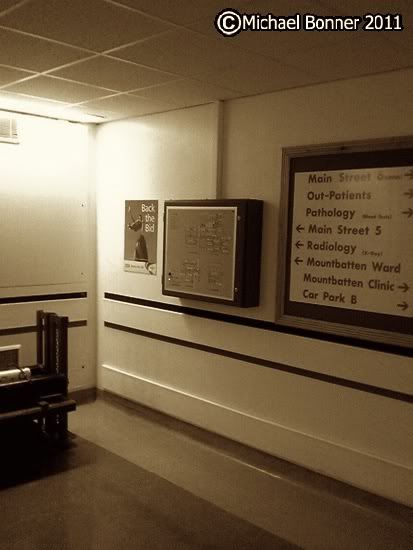 Soooo... if one wishes to visit Radiology one must first pass through a wall.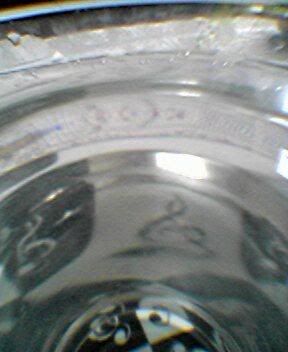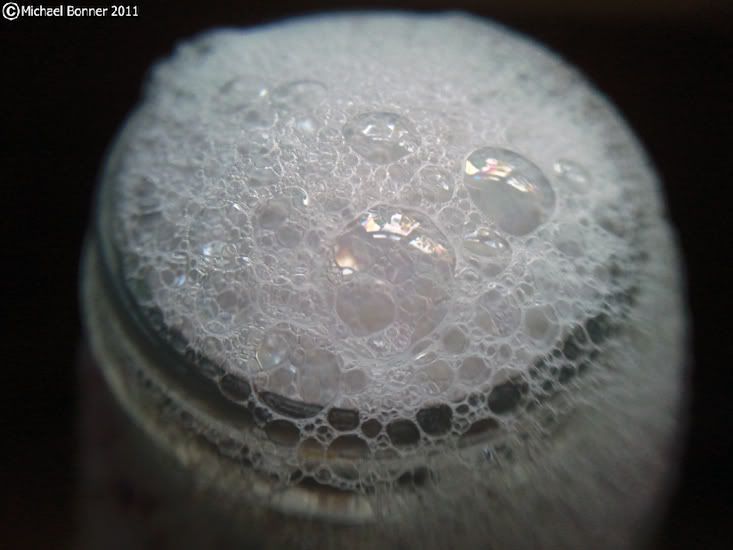 This is exactly how I found it. I suppose someone put the leaf there.

Come to think of it, perhaps he put it there himself.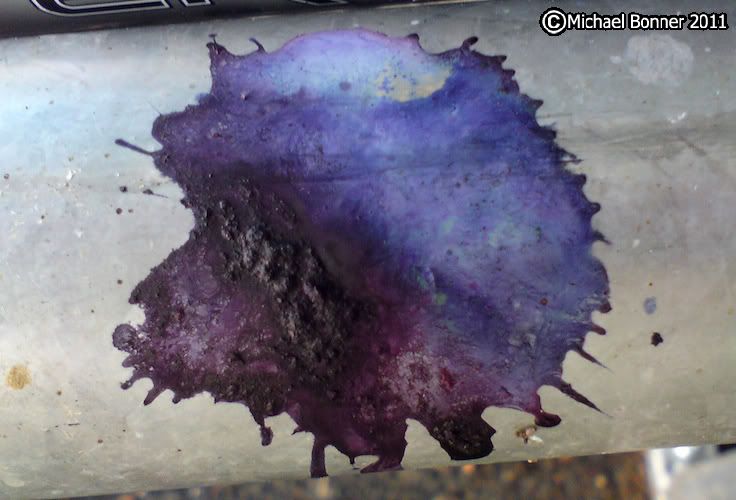 A beautiful bird poo.
I wish my poo was this pretty.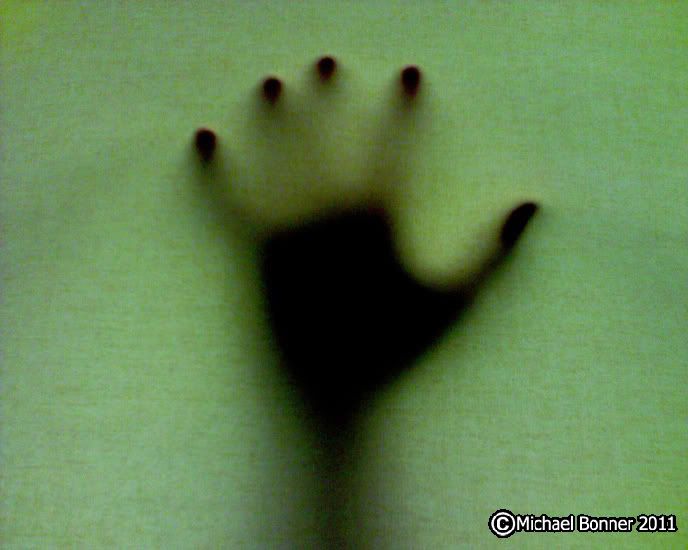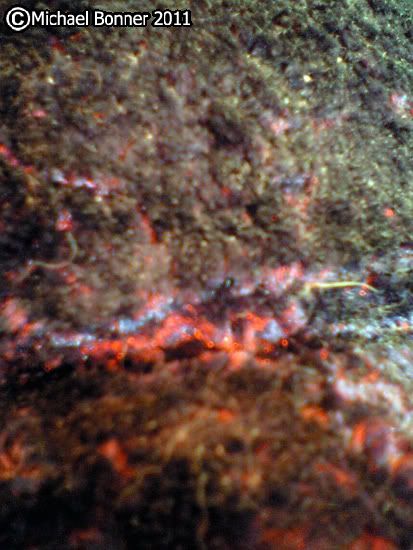 Magma.

Or was it a dark purple teddy bear with a red light shone on it? I forget.
I found two tiny CDs inside my nostril. My brother is much older than me so he has a tape recorder in his nose (this is a Monty Python reference).
Things I found on my lodger's fridge
shelf #1:
Things I found on my lodger's fridge
shelf #2: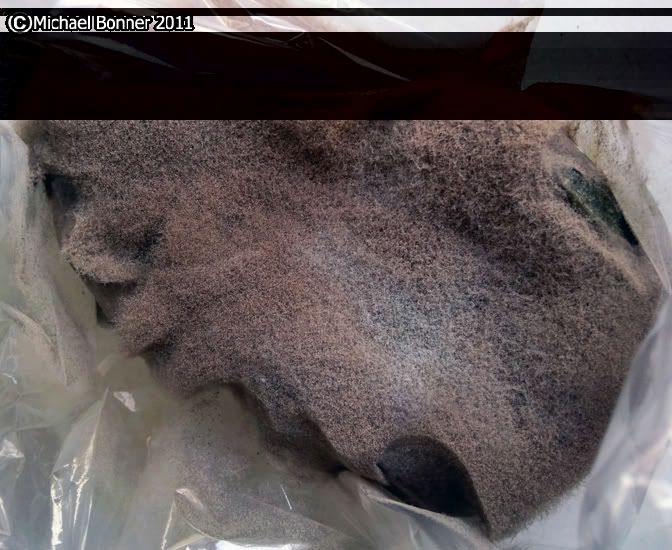 It's a pepper.
Hard to believe isn't it?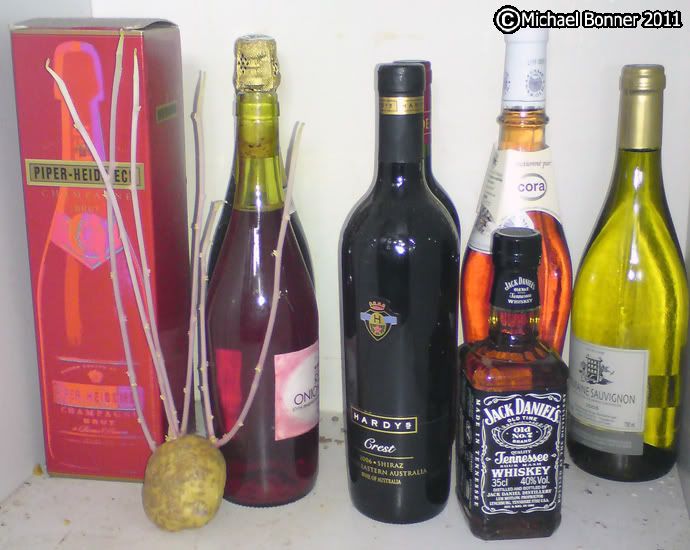 This was not created by my lodger. I made this myself.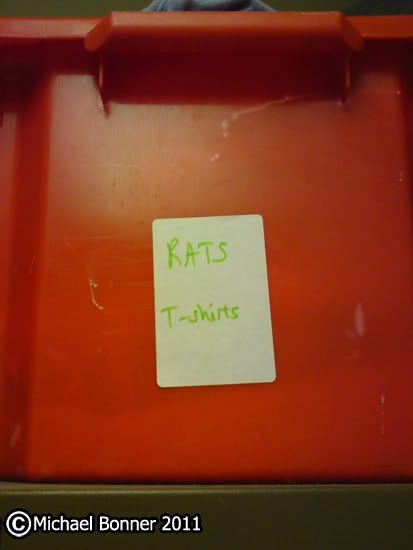 In 2004 I traveled two years into the future, took this photograph then traveled a further five years into the future and gave myself this picture.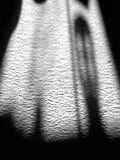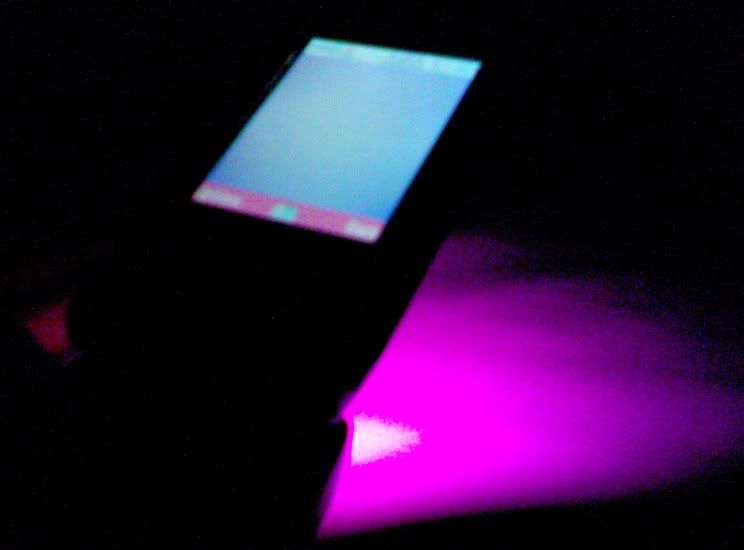 When you've given up trying to work out what this picture is hover your mouse over it for the answer.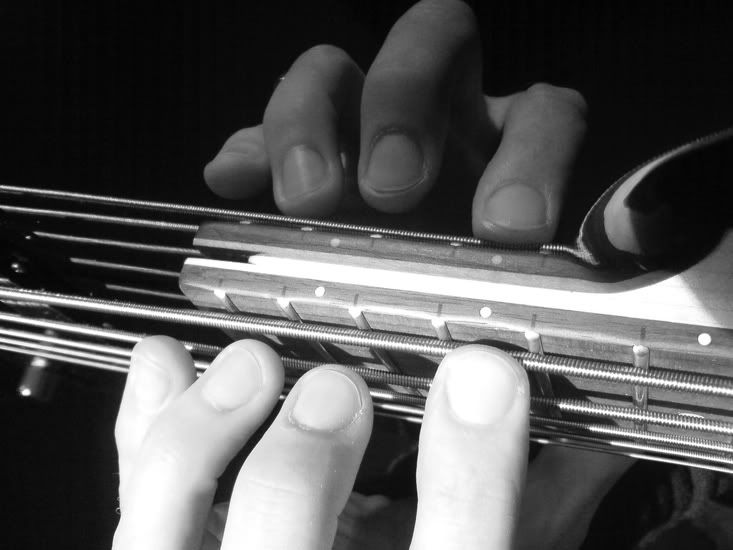 Me playing a very shiny guitar.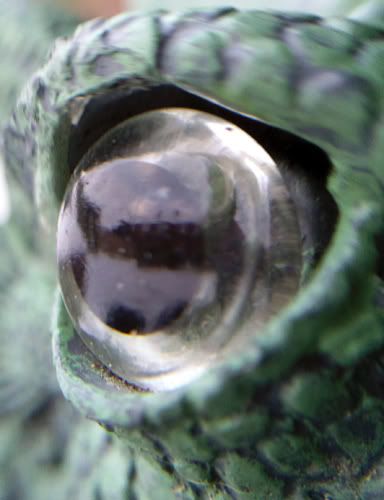 If you look closely you can see my house.
This is how we had to cut the Christmas cake this year.
The world's tiniest clog?

Hover your mouse over the pic to find out what it really is.
Is it my imagination or does this look like a...
...aaaaah so THAT'S how they...
*blush* never mind.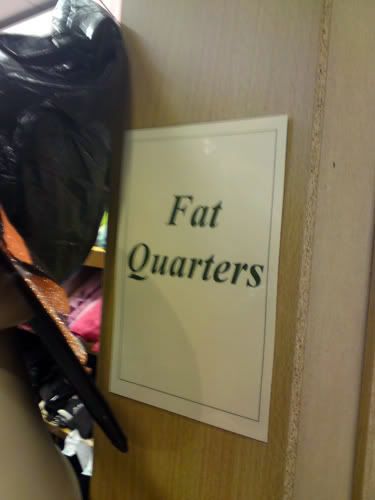 Sign in Ashford Eurostar men's room.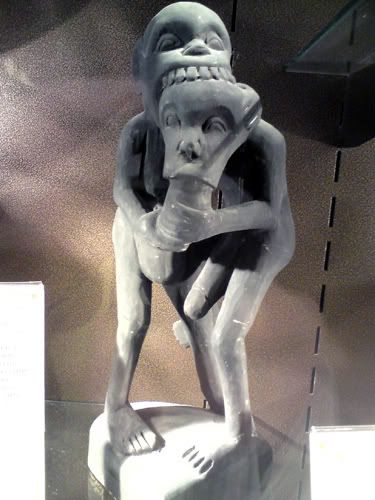 Whatever it is that your dirty, FILTHY mind thinks they are doing...

...they are.

I'm not sure what's the most odd: the head sucking or the missing half leg.
Sign in a sexual health clinic (honestly!). They really should know better.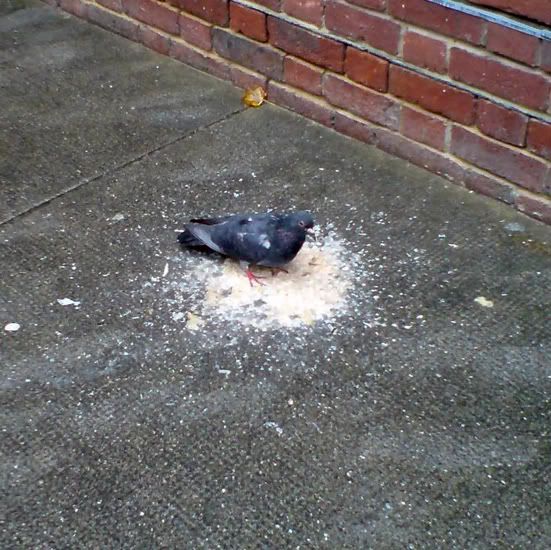 Sunday morning in town. I think you know what it's eating.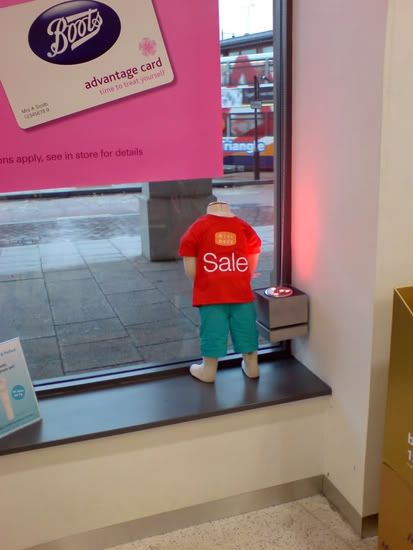 Tut. Headless kids these days! When I was a lad I knew better than to wee in the corner of shop windows.
And to check that my head is screwed on securely.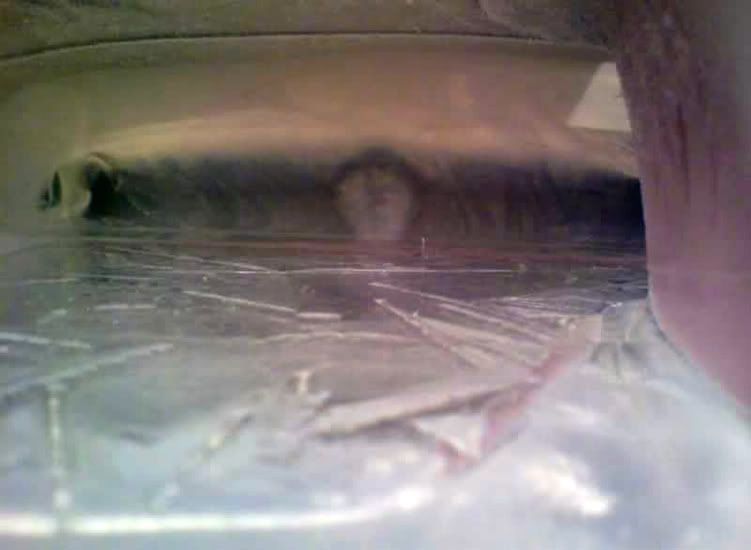 An ice cave I found when exploring the North Pole.
Actually, the North Pole was a bit of a disappointment. It would have been okay but for all the snow.
A nice planet I visited in the Horsehead Nebula.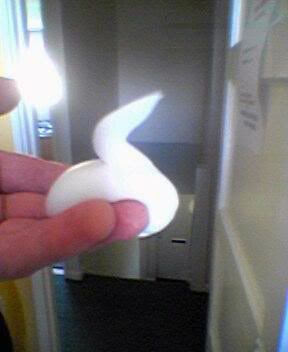 A small duck was actually living INSIDE my can of shaving foam!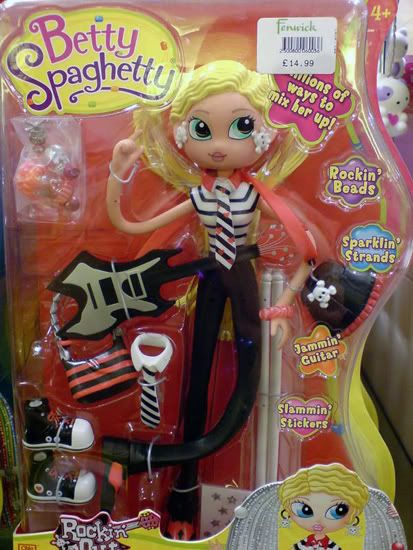 Betty Spaghetty plays a B.C.Rich Warlock! AWESOME!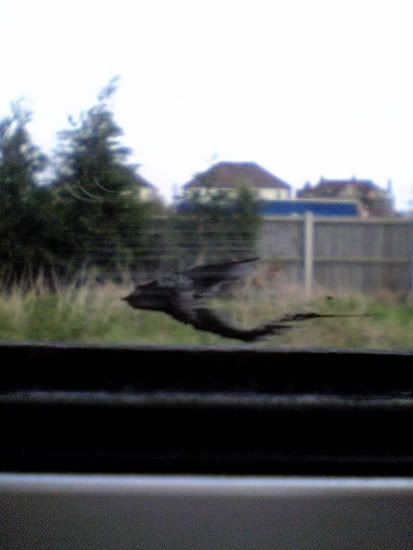 Whilst on a long train journey I had the honour of seeing a dragon flying beside us.
(Sorry it's blurry but it was moving quite fast)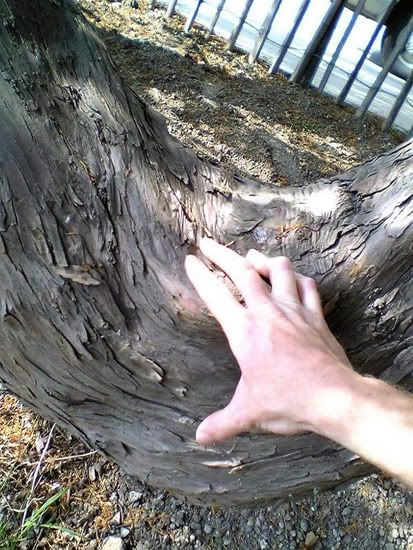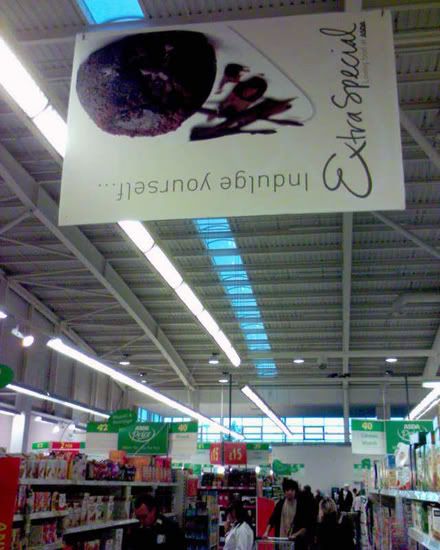 Aaah Christmas! ...a time when all the shops go festive and the (un)trained monkeys that work there have to put up extra signs to make us spend more and stand on our heads.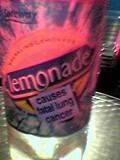 Damn, it seems like everything is bad for you these days :-/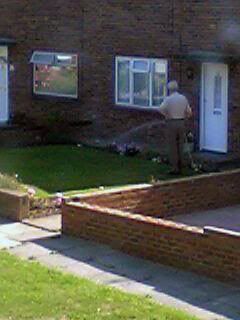 There was a hosepipe ban in my area so some people found alternative methods to keep the garden fresh.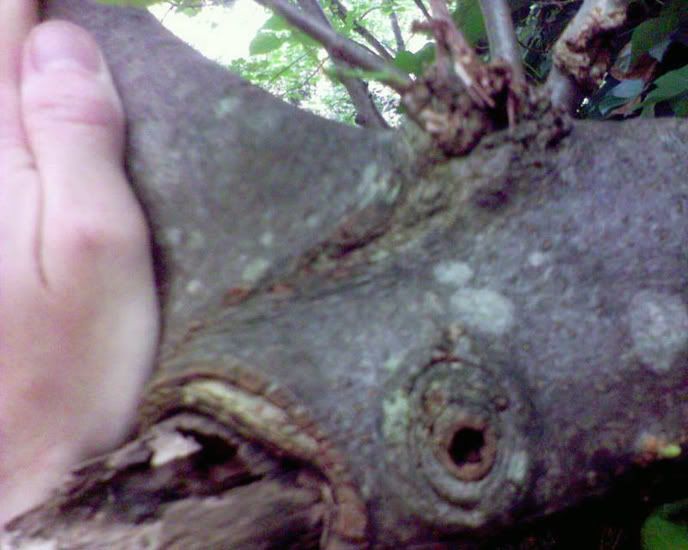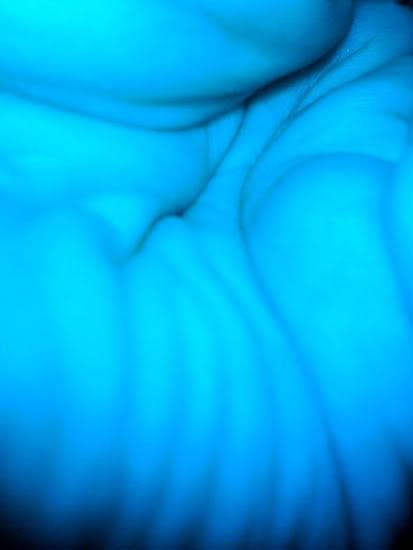 Can ya giss what it is yit? (That's supposed to be an Aussie accent) If you want to know what it is hover your mouse over the picture.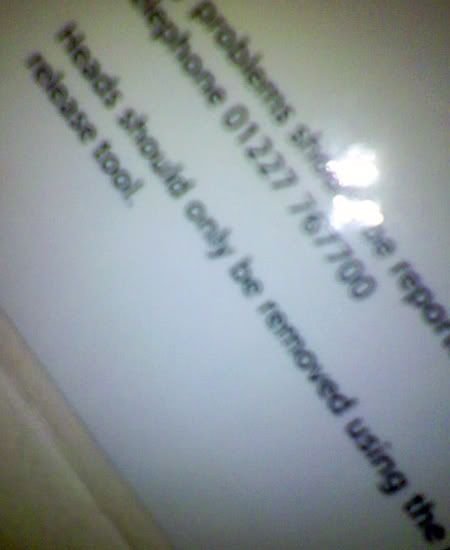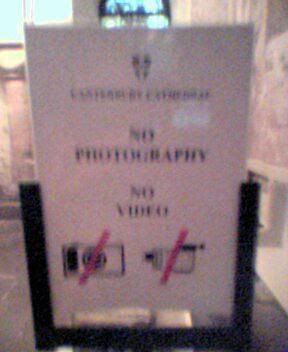 I couldn't resist photographing a 'no photography' sign.
Even my girlfriend's marmite is hinting...
Wow.
And they say size isn't everything...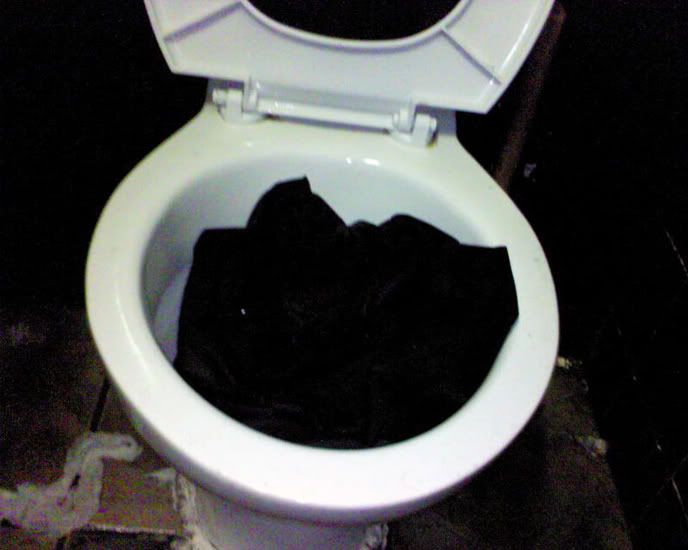 What the hell did that guy eat?!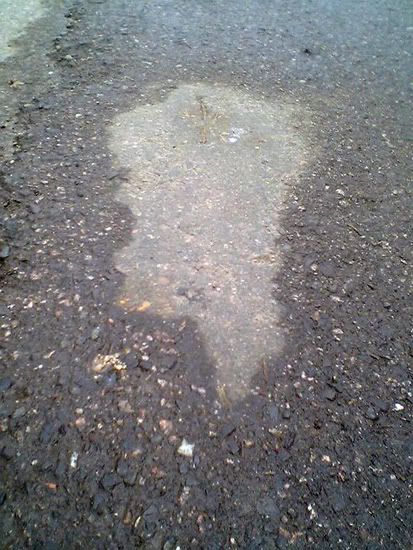 A dry patch of ground looking like a face.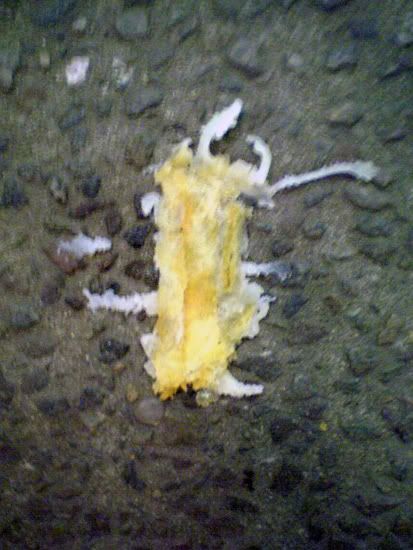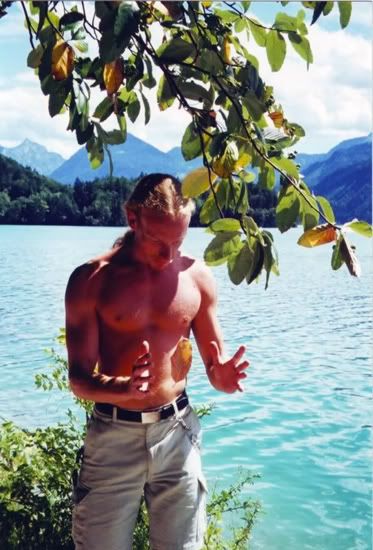 All that practise gives Mykl immense powers of concentration...
Q: does this car have a bonnet or a hood? For a hint
click here
.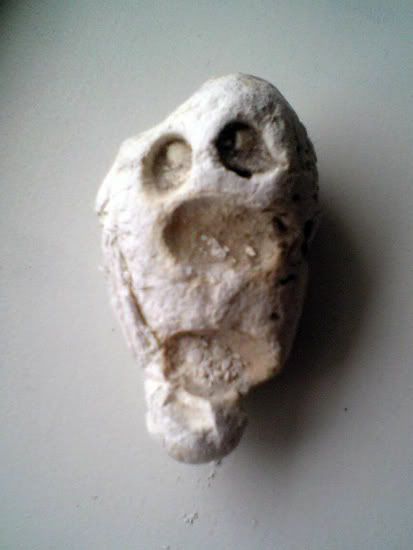 I found this rock on a beach exactly as you see it here.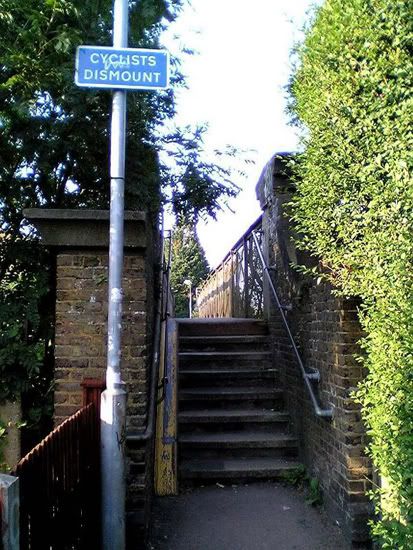 There must be some good cyclists in my area.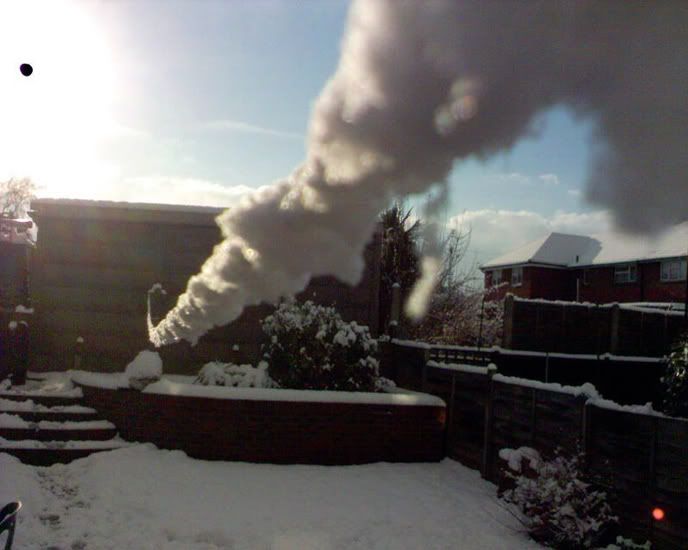 It's not smoke.
Click here
if you want to know what it is.