•
•
•
•
Kitbashed, Repainted, Customized Transformers Movie 07 Brawl
I didn't know whether to call this one Devastator or Brawl as he's called Devastator in the 07 Movie but the toy was released under the name Brawl. When the combining Devastator appeared in the second film I was able to make my mind up!

This was is my most challenging repaint so far, not because of intricate details like some of my other pieces but because it used lots of different techniques and took many hours per day for nearly a week. I researched camoflage patterns and colours and tried very hard to replicate the look of the tank used in the film by mixing the right shade of green, blue and copying the markings before adding a layer of weathering and dirt. Heavy and light artillery shell damage was added with a soldering iron.

This is my favourite repaint so far because I think it's the most realistic looking. I hope you like it too!
•
•
•
•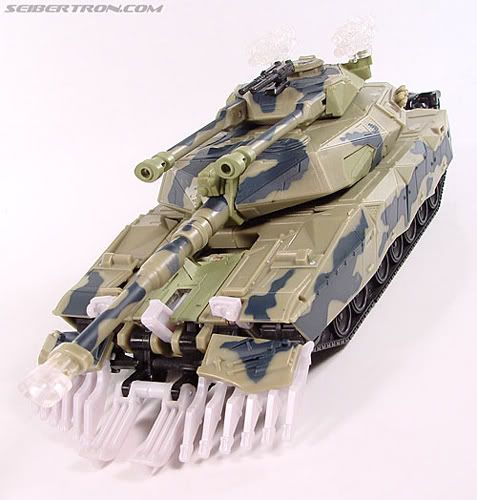 The point of camoflage is to break up the shape of the vehicle. The camoflage markings here seem to accentuate the shape of this one!

•
•
•
•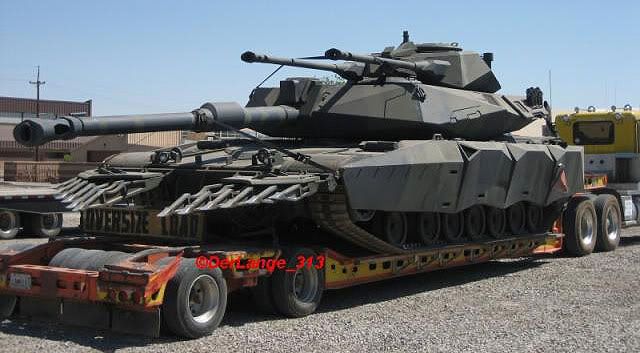 •
•
•
•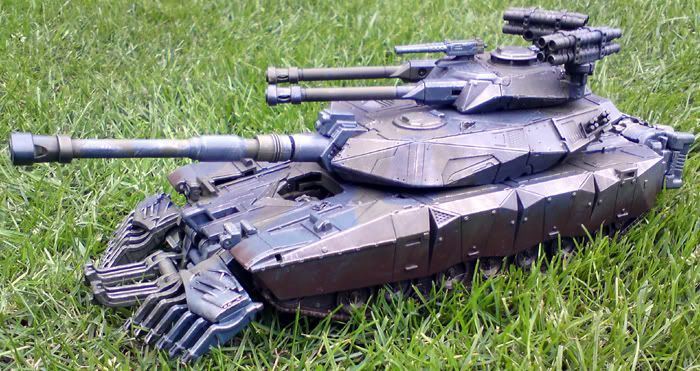 •
•
•
•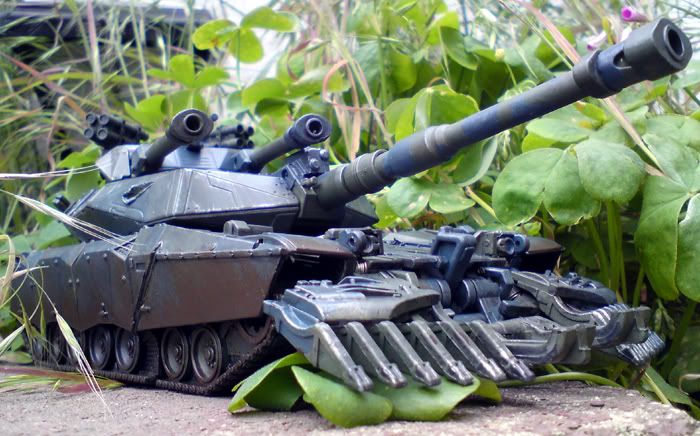 •
•
•
•
•
•
•
•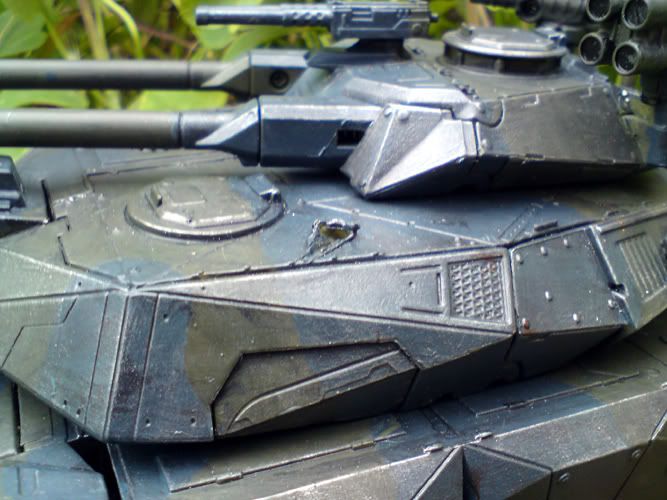 •
•
•
•
•
•
•
•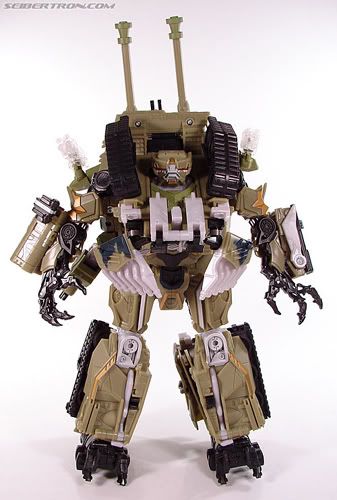 •
•
•
•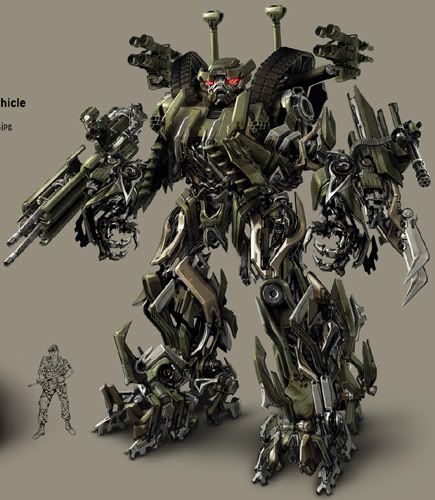 •
•
•
•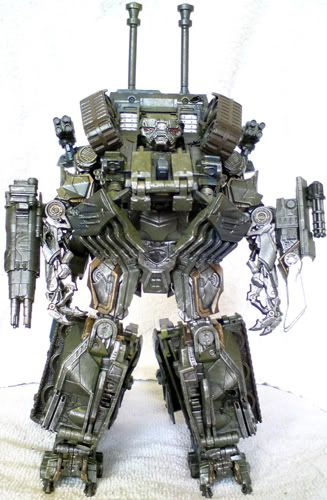 •
•
•
•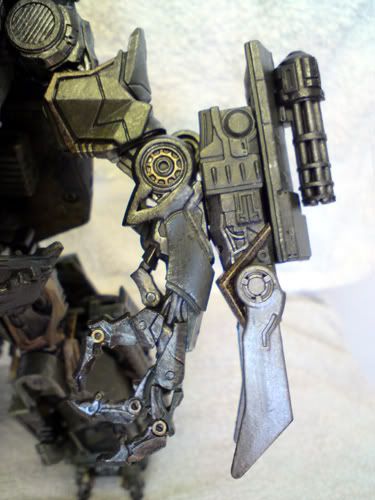 •
•
•
•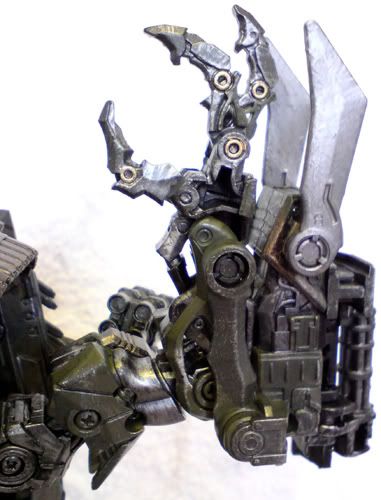 •
•
•
•
•
•
•
•
•
•
•
•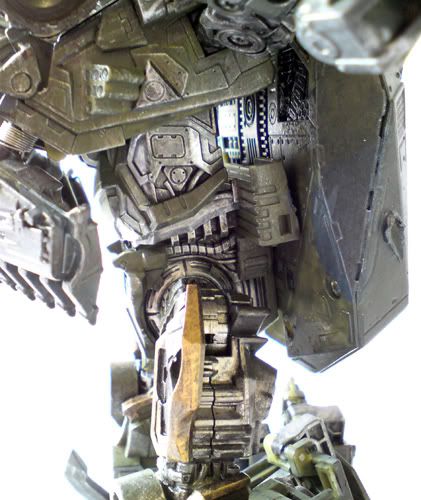 •
•
•
•
•
•
•
•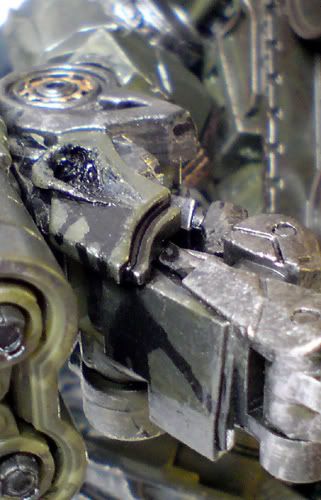 •
•
•
•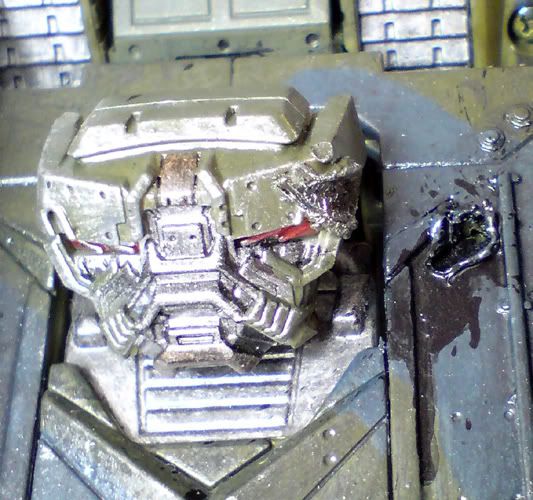 •
•
•
•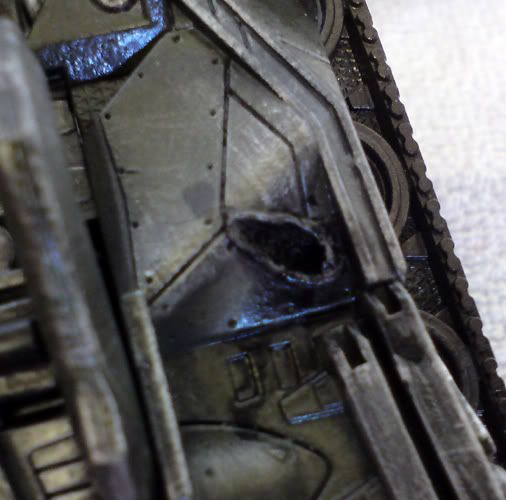 •
•
•
•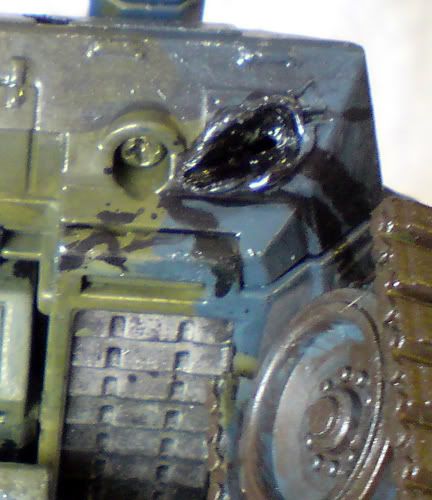 •
•
•
•
•
•
•
•
Please sign my
and take a look at what people said on the
Seibertron Forum