•
•
•
•
Transformers: Prime Beast Hunters Custom Voyager Class Optimus Prime By Mykl
This figure had terrible looking guns that bore no resemblance to anything in the cartoon and his hip and thigh joints were too floppy to support his meagre 5g of bodyweight. He came with a nice sword but as Optimus didn't use it after he upgraded to this body I didn't paint it. The more work I did on this toy the more details I noticed could be improved. I removed the stomach spikes and covered up the area with dark plates but couldn't think of a way to add the other, brighter plates without hindering the transformation, so that detail is still missing but it's still more accurate than yours!
When I started building his gun I had a choice between very screen accurate but possibly looking homemade or something really cool that looked factory made but totally inaccurate. I settled for something in the middle.
Fixes:
Scratch-built gatling gun (using one of his guns, parts from Megatron's gun, a missile, part of a Gundam leg, part of a Neo Shifter used to make Unicron, cotton bud shafts, a small cog and ice cream tub cuttings),
Scratch-built cannon for left arm (using part of the original gun and a ring from a superglue tube). The forearm is held together with magnets. The left hand can be stored inside, the cannon can be stored in the chest cavity. No, it's not difficult to retrieve!
Exhaust pipes trimmed and moved to a more screen-accurate place that allows them to point upwards whether or not the wings are deployed. Even though they're made of soft rubber it took a really long time to cut through them,
Spikes removed from abdomen and replaced with more accurate smooth grey plates,
Spikes removed from truck's bumper and replaced with more accurate three pronged horizontal... er... thingy,
Bumpers can fold further into backpack so as not to hinder waist twist now that they take up more space,
Elbows trimmed to allow slightly more bend,
Rhinestones added to mimic lights on front of cab, top of cab and waist.
•
•
•
•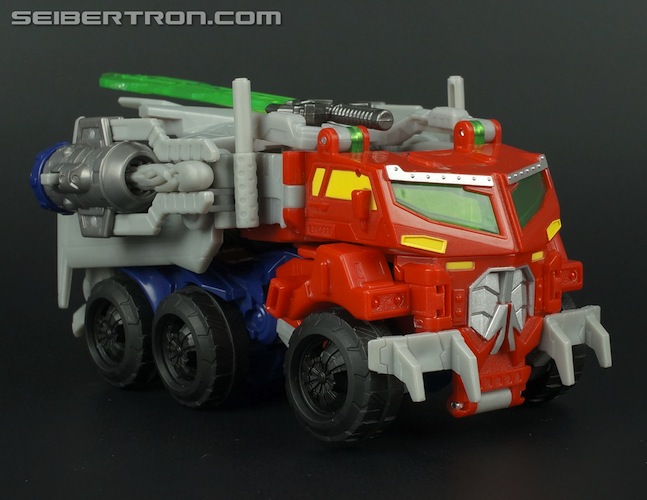 •
•
•
•

•
•
•
•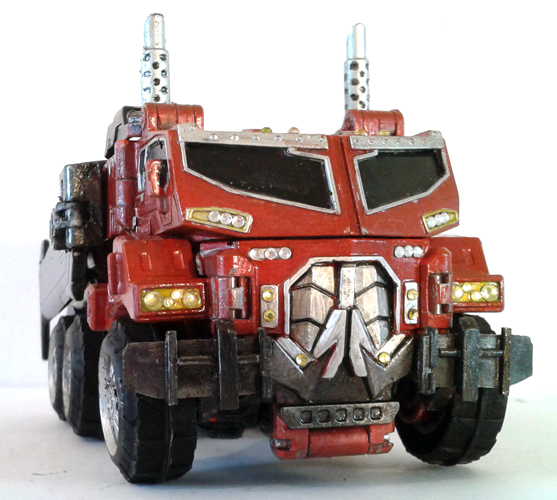 •
•
•
•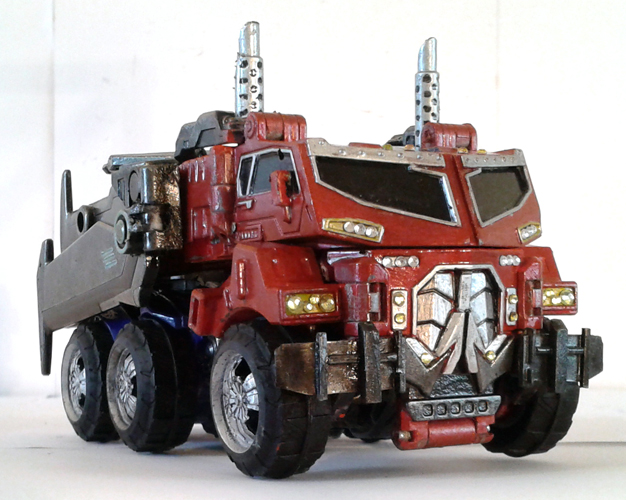 •
•
•
•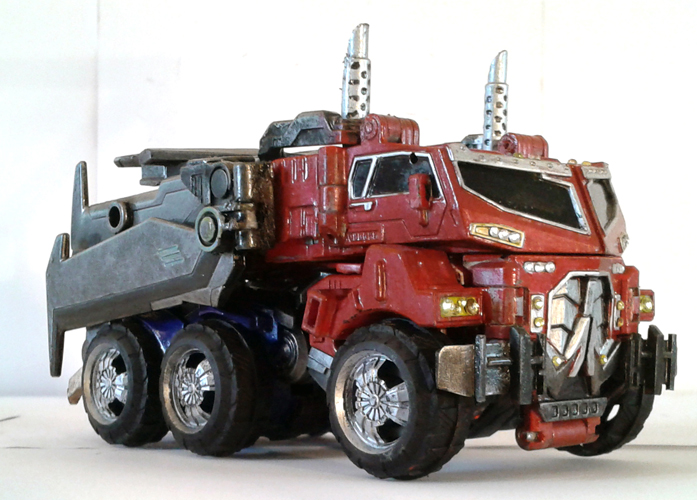 •
•
•
•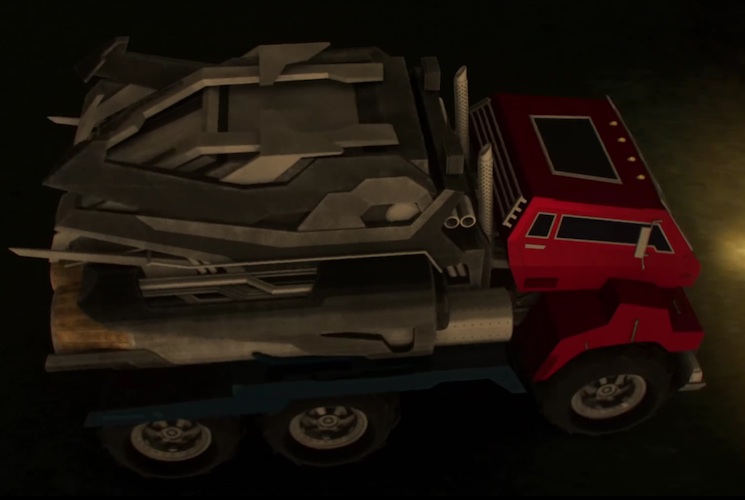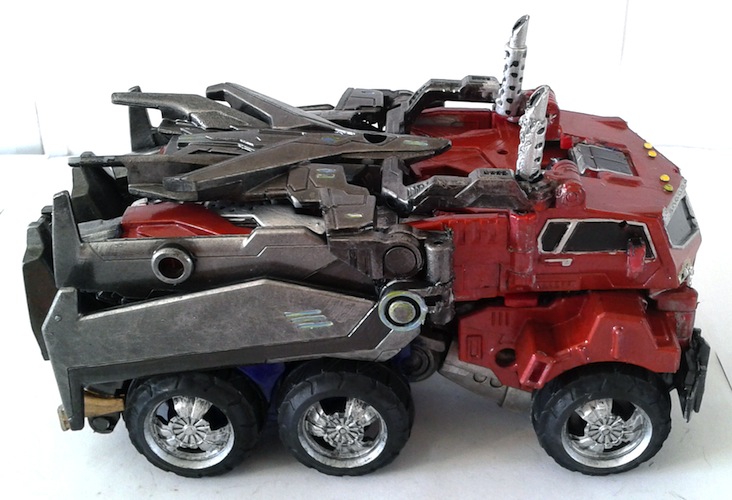 •
•
•
•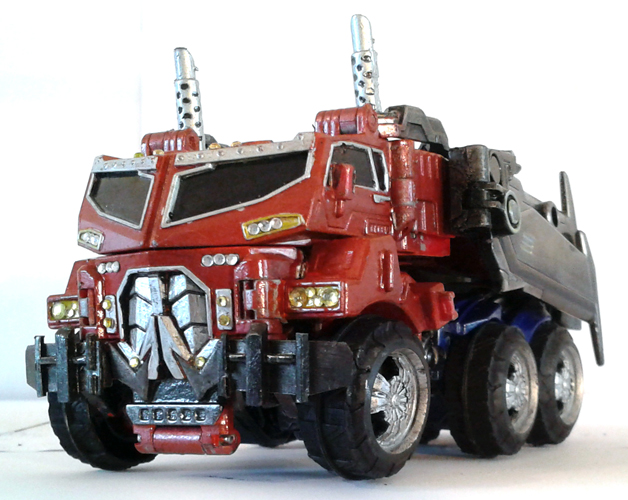 •
•
•
•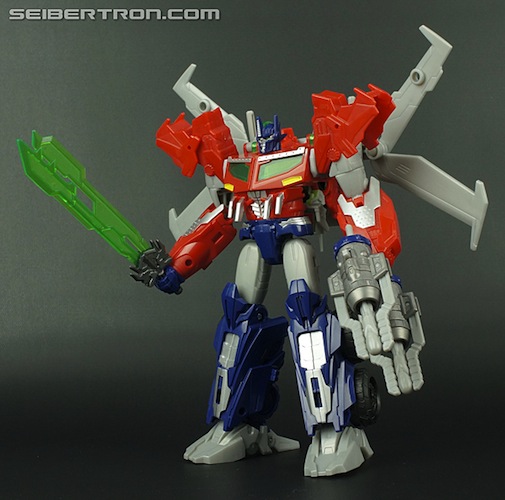 •
•
•
•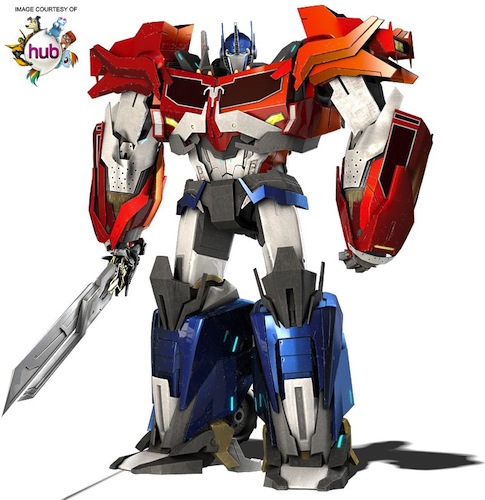 •
•
•
•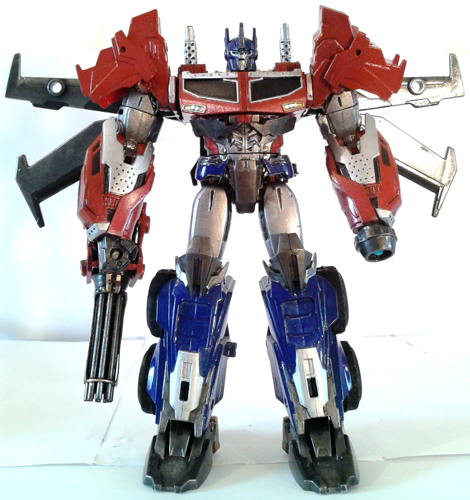 •
•
•
•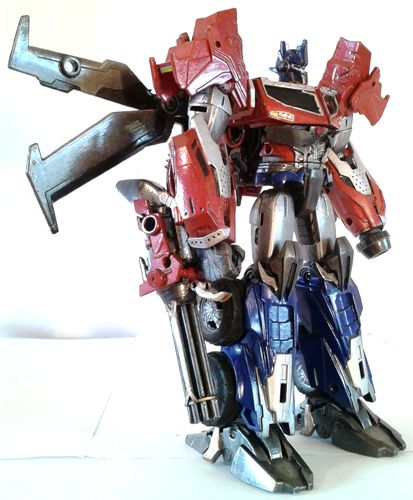 •
•
•
•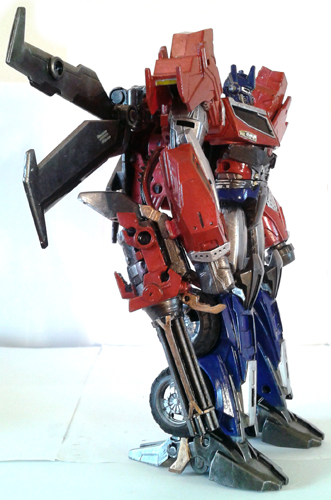 •
•
•
•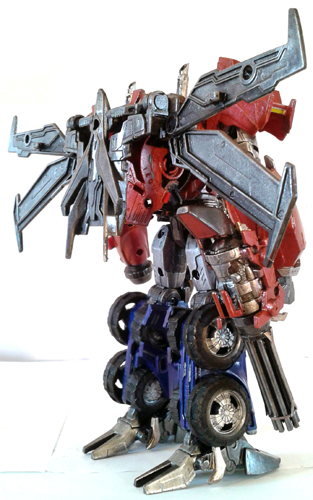 •
•
•
•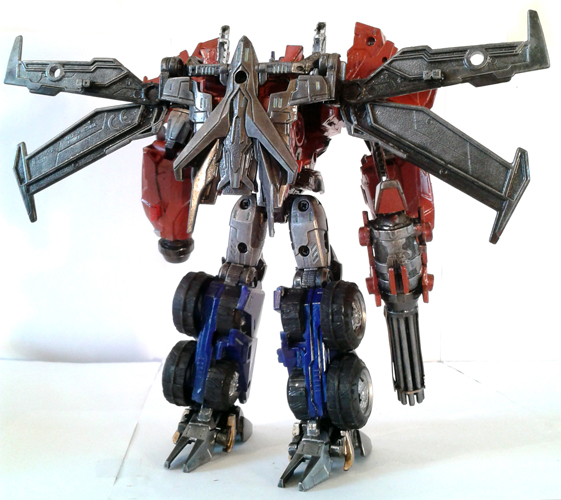 •
•
•
•
•
•
•
•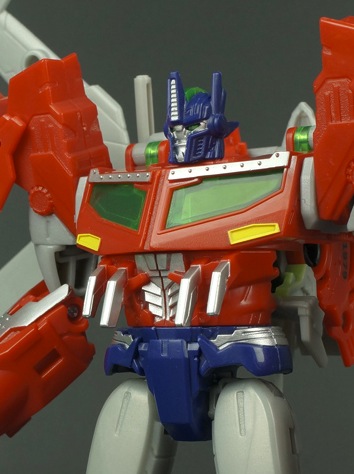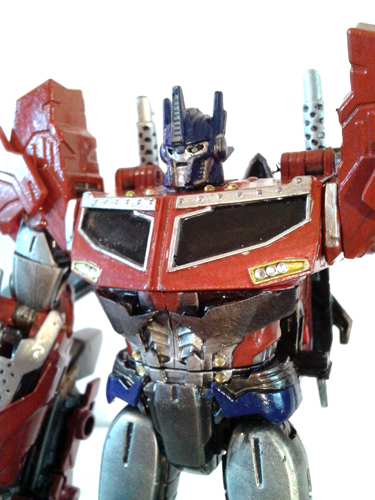 •
•
•
•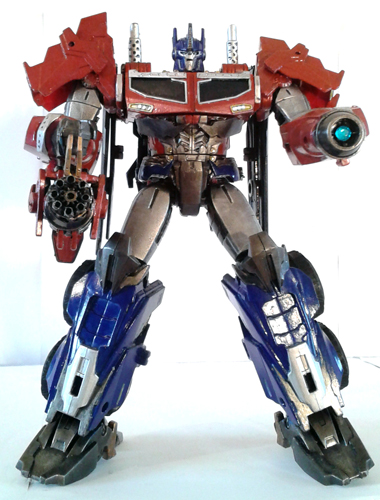 •
•
•
•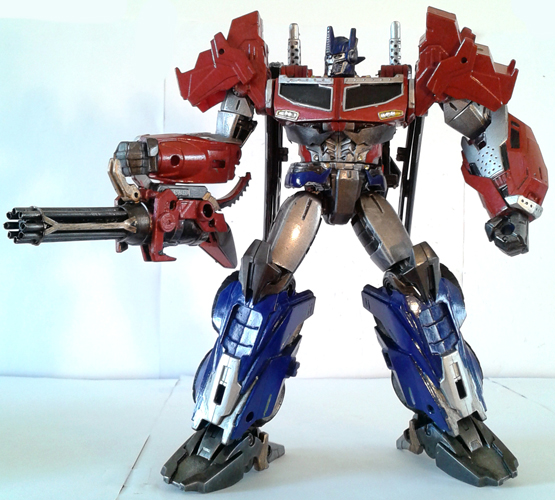 •
•
•
•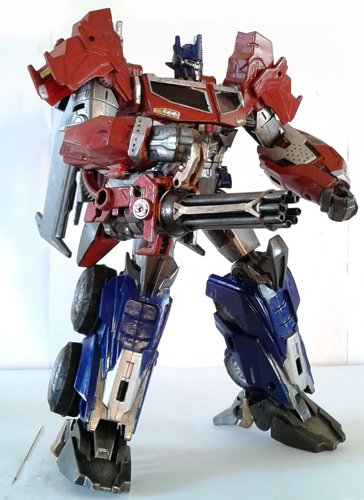 •
•
•
•
•
•
•
•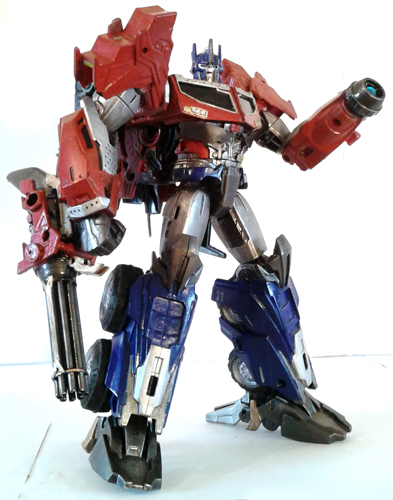 •
•
•
•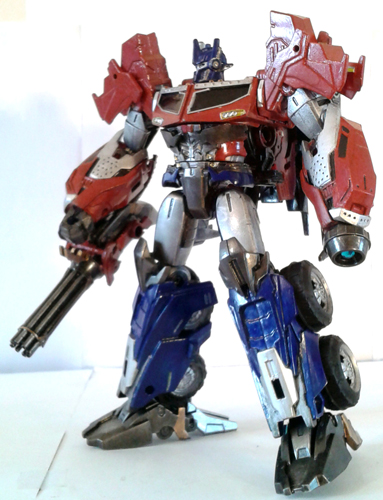 •
•
•
•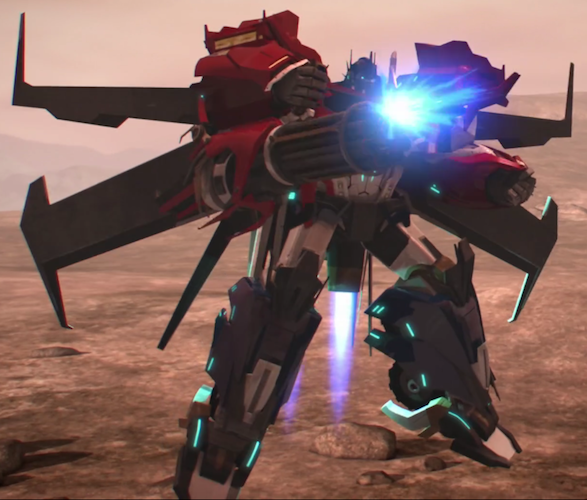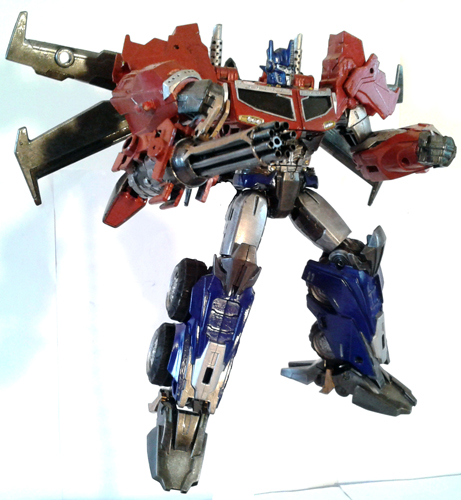 •
•
•
•
•
•
•
•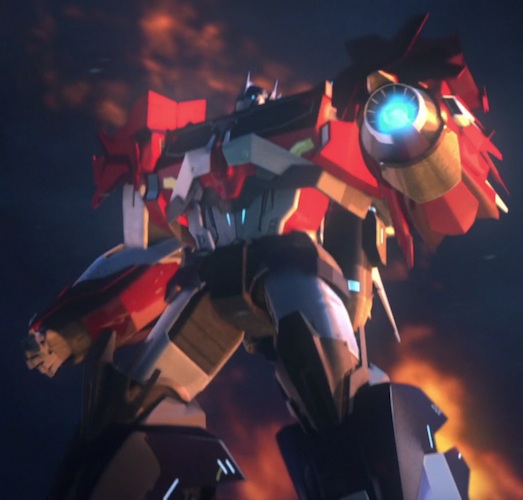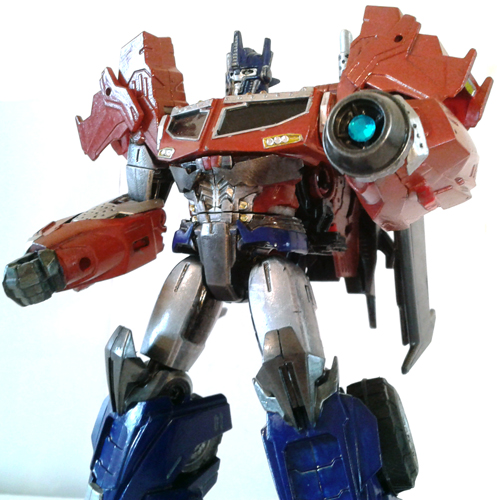 •
•
•
•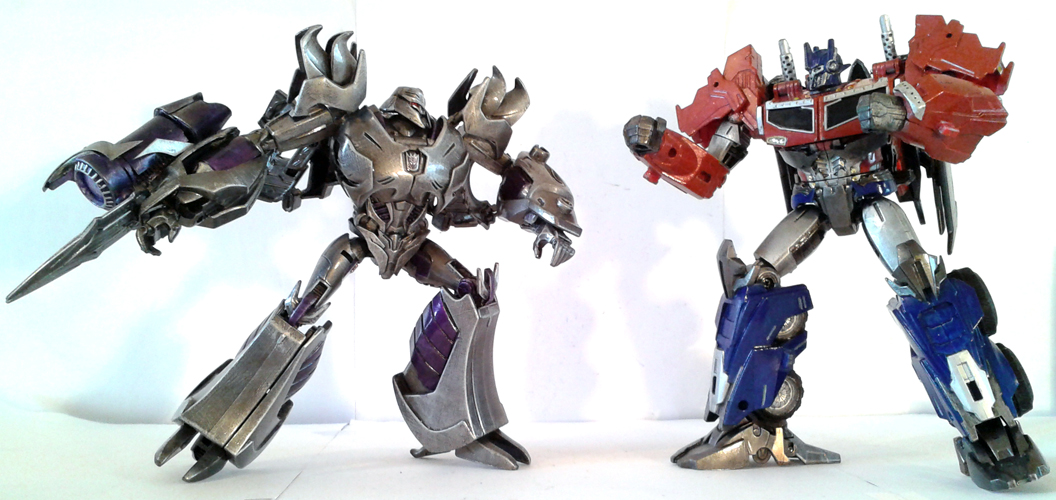 •
•
•
•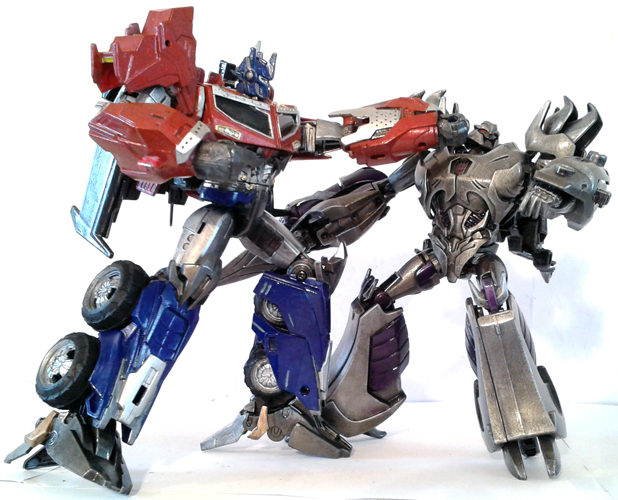 •
•
•
•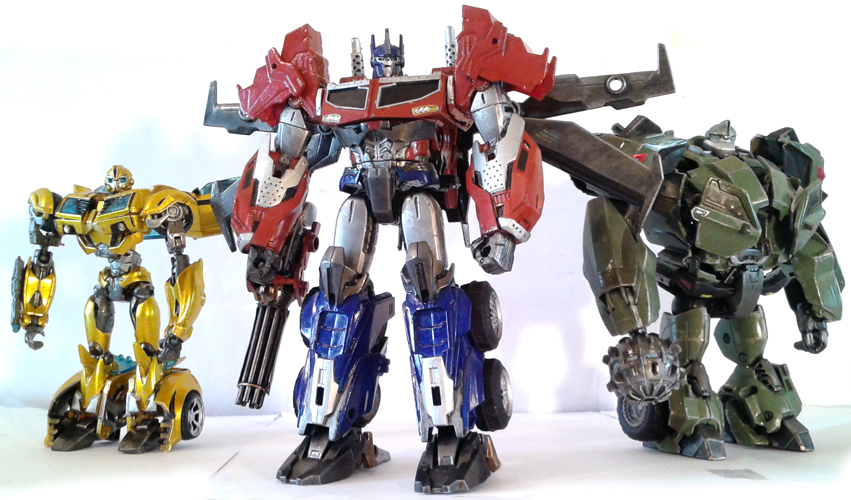 •
•
•
•
Please sign my
and take a look at what people said on the
Seibertron Forum
TFW2005
or
ToyArk